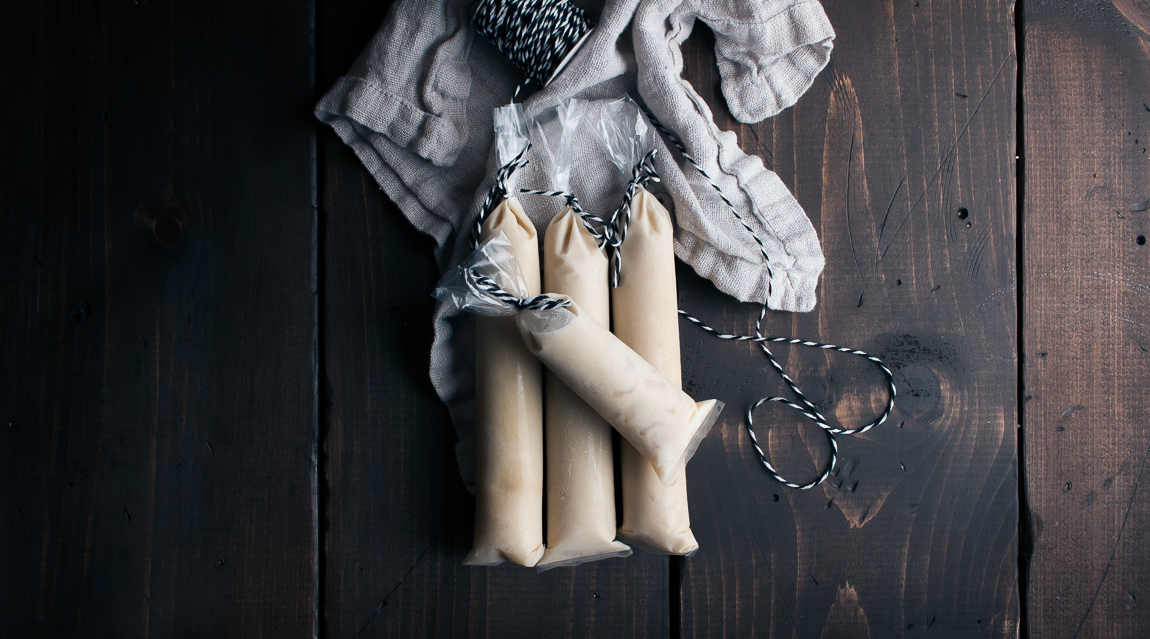 POPSICLE WEEK: Coconut Lychee Popsicles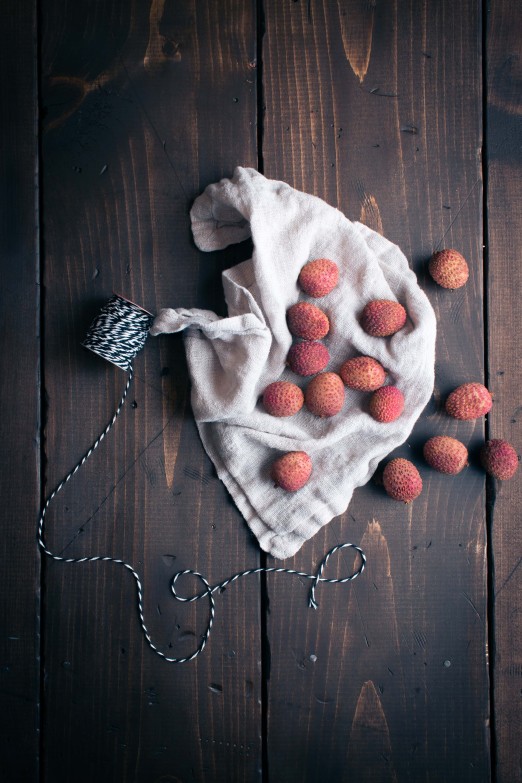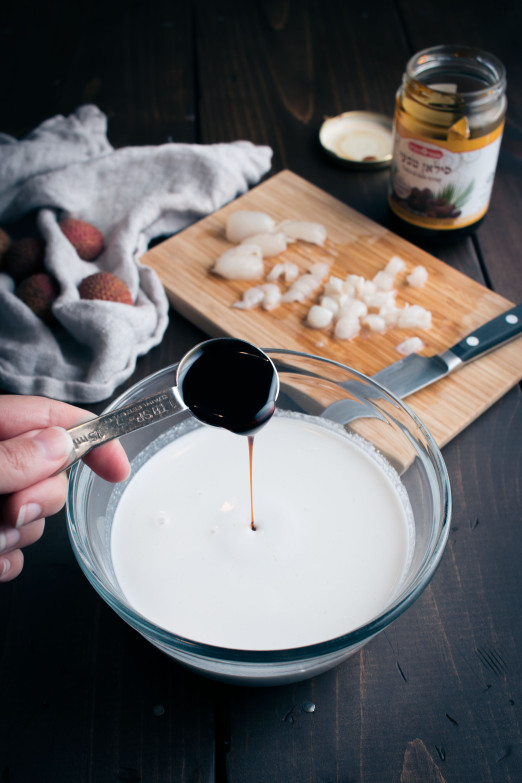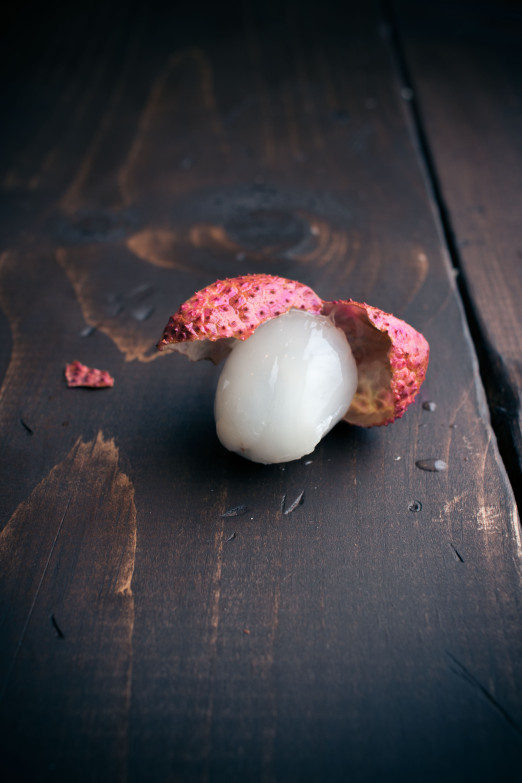 Popsicle. Ice pop. Freeze pop. Freezie (yeah Canada!). Ice Pole. Tip Top. Ice Candy. Potong. Whatever you may call it, they're the quintessential Summer treat. You know your mom used to keep a Costco sized box of these in the freezer. After a week, there would only be yellow ones left. Gross.
It's popsicle week! And in preparation, I was looking to do something a little different. I found these popsicle bags
on Amazon and banged my knee on my desk as I jumped up from my chair.  So. Excited. They're cheap too. 100 pieces for $6.99 instead of the ziplock ones that are $7.99 for 36 pieces. Chiiinnnggggg. Great deal. Don't bother getting a sealer. You can either tie the tops with twine or just knot them. This literally doesn't get easier. I started filling them with OJ and other juices for a night time treat.
This popsicle was inspired by these Jin Jin Lychee Coconut Jellies
. Using coconut milk gives you the flavor and creaminess without the tummy ache if you are lactose intolerant. I've used fresh lychee here since that is what I could find at the store that day. I would prefer to use canned lychee to add in some of the syrup that comes in there. YUM. So if you can find canned… go with that. First time and probably last time I will ever pick canned over fresh. Silan
is a thick date syrup. I love using it instead of honey because it has a deeper flavor profile. If you can't find it then just go with some honey! Happy Popsicle Week!!!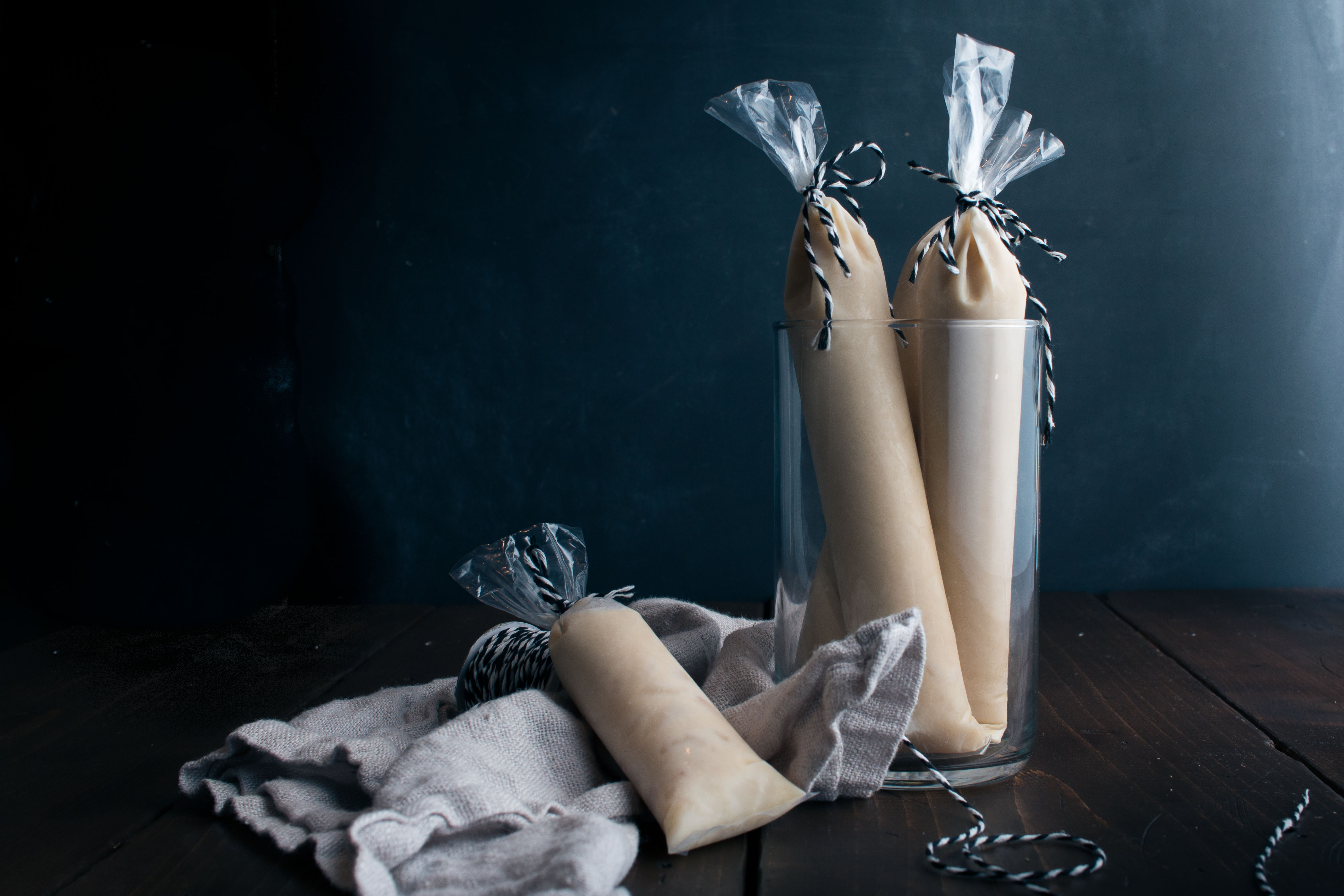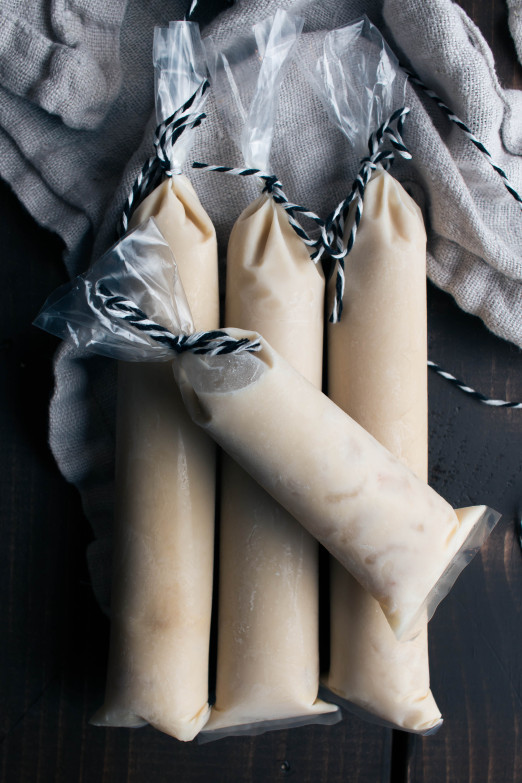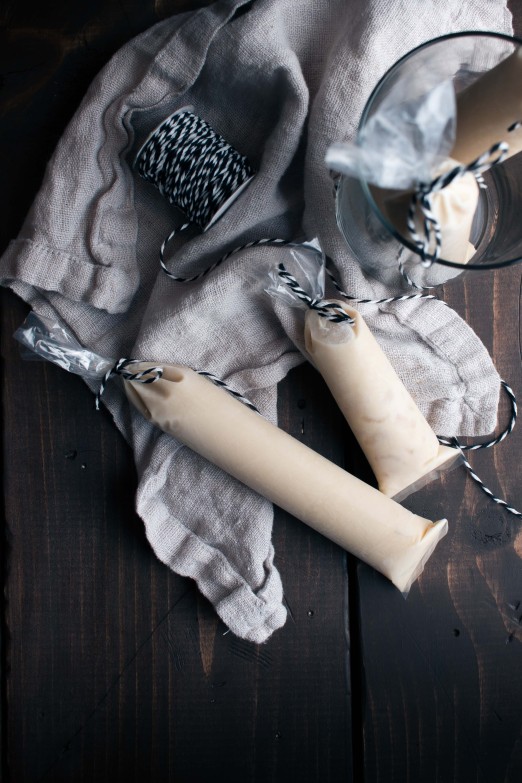 COCONUT LYCHEE POPSICLES
MAKES 8 MINIS OR 4 LARGE PUSH POPSICLES
THE THINGS
THESE BAGS!!!
Best.
1 (13.5oz/400ml) can of full fat coconut milk
2-3 tbsp silan
(date syrup) or honey
15 fresh lychee, peeled seeded and chopped
OR
1 can of lychee, chopped and reserve liquid (preferable)
THE WAY
In a bowl, combine the coconut milk and silan. The more silan you mix in, the sweeter the popsicle. If you used canned lychee, mix in 3 tablespoons of the reserved liquid. It will sweeten the pops as well so keep that in mind!
Using a funnel, fill the popsicle bags with some of the chopped lychee. With the funnel still in the bag, pour the coconut milk mixture in leaving at least 3-inches of space at the top for large popsicles. Fill the bags only half way if you are making minis. Tie the tops with twine or just knot the tops. Cut excess bag off for the mini popsicles.
Place them in the freezer for at least 8 hours or until frozen through. Enjoy!