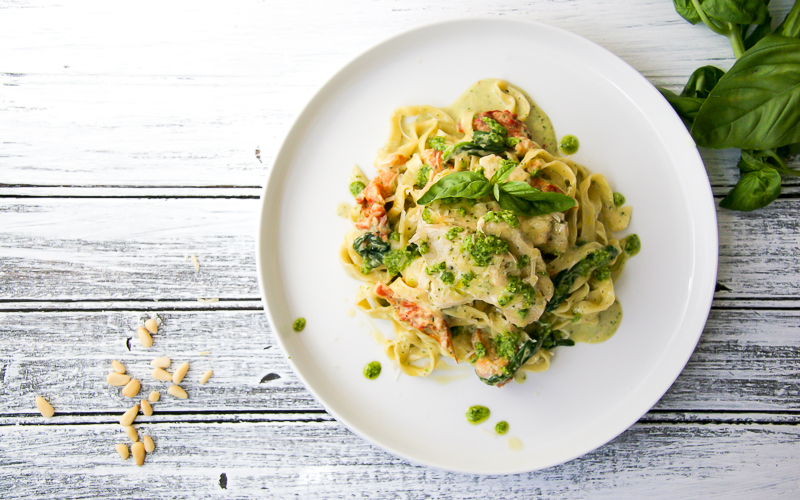 Creamy Pesto Chicken Linguine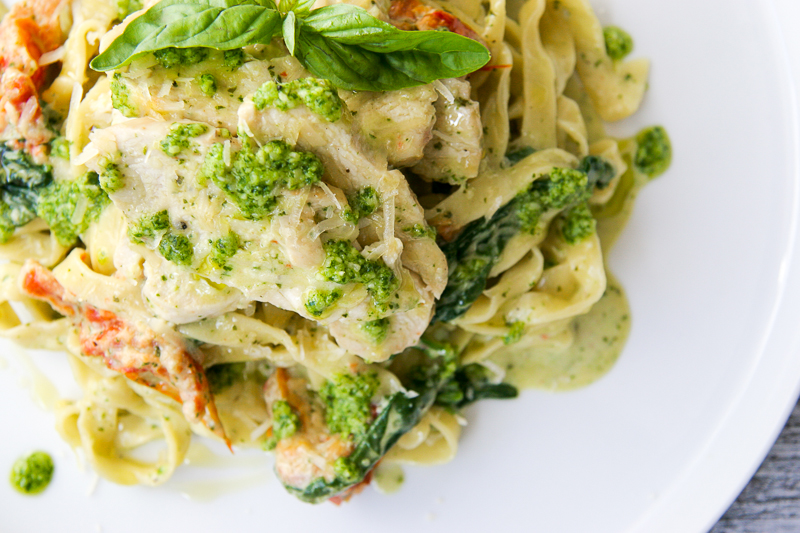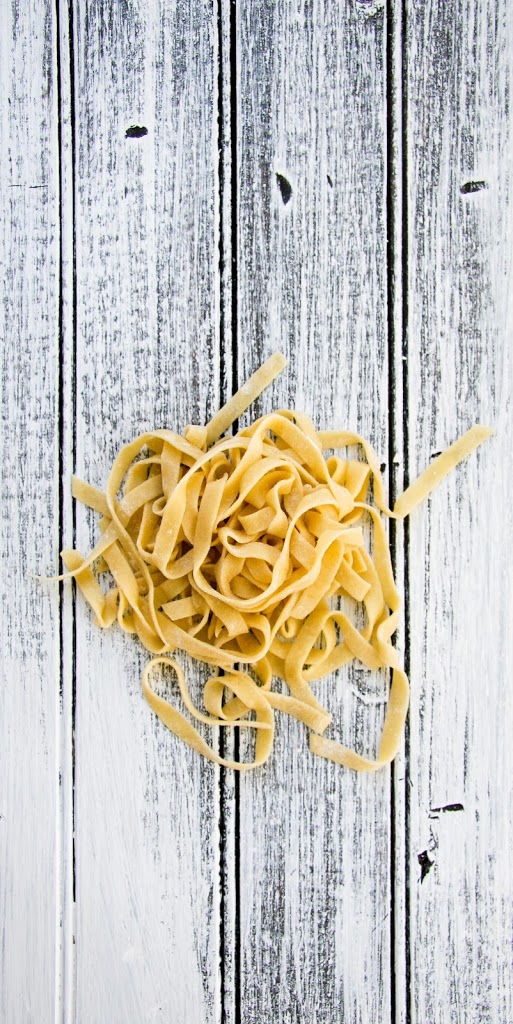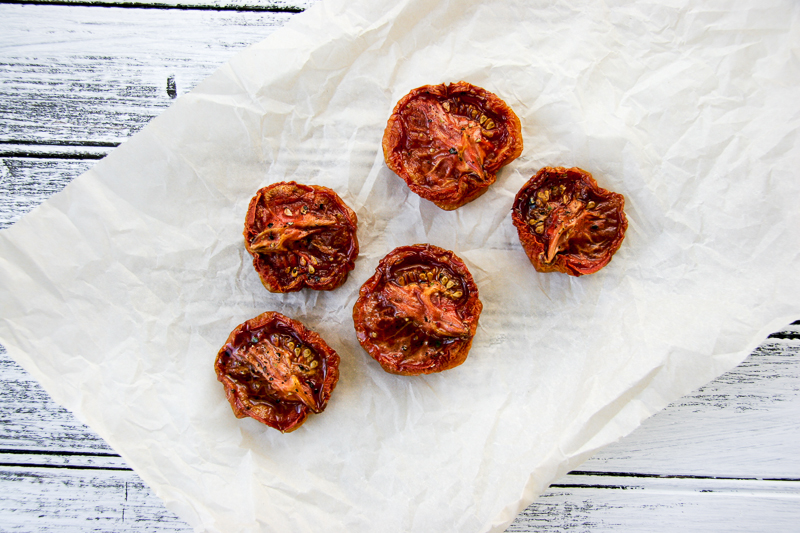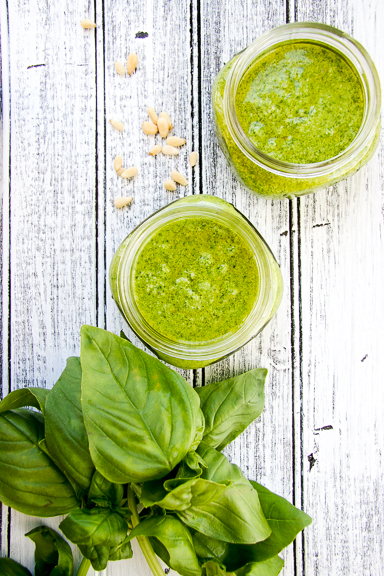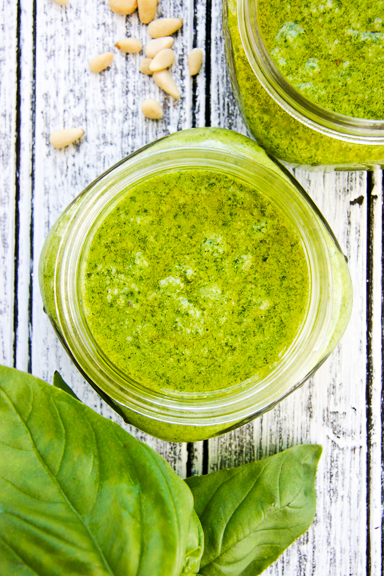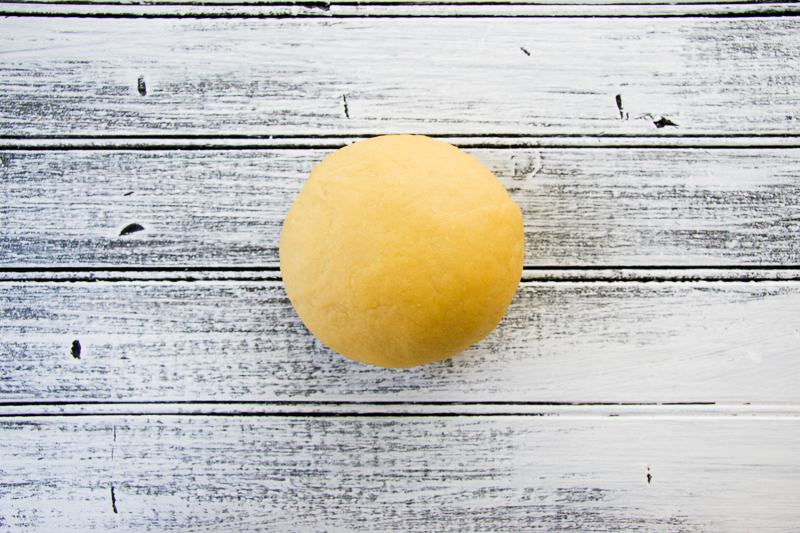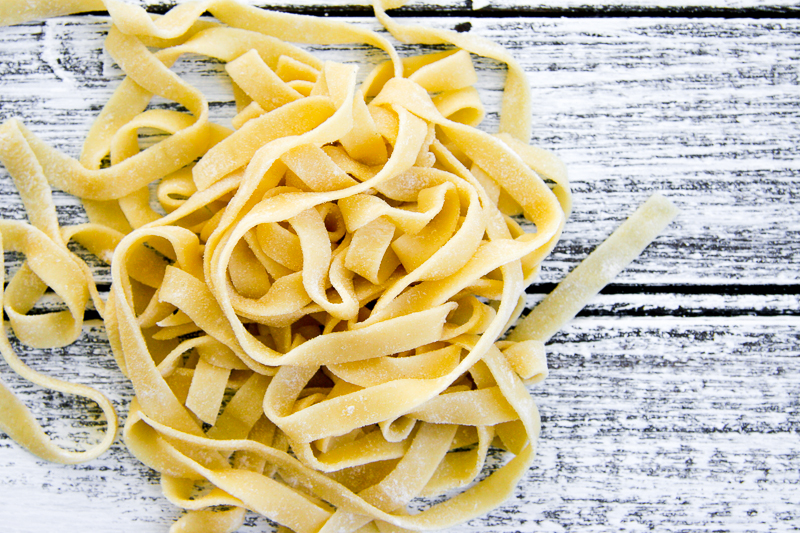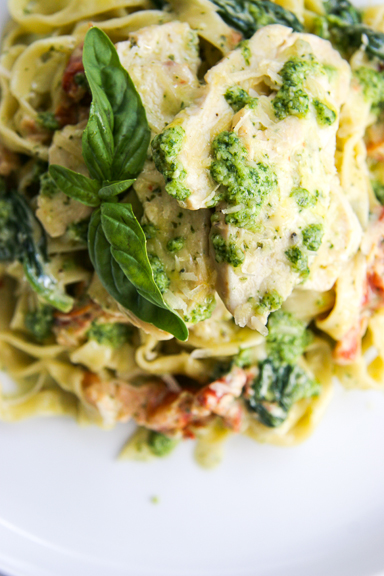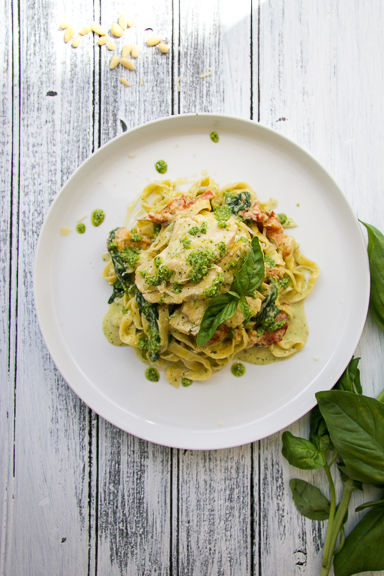 Contrary to popular belief, I am not a nona. I am not even Italian. Yes, I know, I have the light eyes/dark hair combo. And yes, I talk A LOT with my hands. Yes, I was raised in Jersey, and thanks, I know I make good pasta. But, I am not Italian, nor am I anyone's Nona.
Creamy Pesto Chicken Linguine
with spinach and semi-dried tomatoes
makes 4 servings
6 vine-ripe tomatoes (Roma is good too)
olive oil
salt & freshly ground pepper
For the linguine:
3 eggs
1 Tbsp extra virgin olive oil
1/2 tsp salt
9-11 HEAPING Tbsp all purpose flour (or "00" Flour if you can find it)
extra flour for dusting
For the pesto:
1 cup fresh basil
5-6 cloves garlic
2/3 cup pine nuts
1 cup grated parmesan cheese
2 Tbsp lemon juice
zest from 1/2 lemon
3/4 cup olive oil
1/2 tsp salt
For the chicken:
2 pc boneless skinless chicken breast
olive oil
salt & freshly ground pepper
For the Pesto Chicken Linguine:
1 recipe fresh linguine
1 1/2 cups heavy cream
drizzle olive oil
1 cup spinach
1/3-1/2 cup pesto
12 halves semi-dried tomatoes
1/3 cup grated parmesan cheese
salt & freshly ground pepper
For the semi-dried tomatoes:
Heat oven to the lowest temperature possible. Anywhere between 175-200˚F. Cut tomatoes in half and arrange them on a sheet tray. Drizzle with a generous amount of olive oil and season, generously as well, with salt and freshly ground pepper. Place in the oven to dry for 4-5 hours. They will still look juicy, but will shrivel and shrink. Set aside.
For the pasta (Non-Nona way):
In a food processor, pulse the eggs, olive oil, and salt until combined. Add all the flour and pulse again until the dough comes together into a ball. Poke the ball to check consistency. It should be moist, but not sticky. If it is too sticky, add another tbsp of flour. Pulse again until it comes together. If you find that the dough is too dry and doesn't form into a ball, add a little drizzle of olive oil.
Wrap the ball of dough in plastic wrap and set aside for at least 30 minutes to relax the gluten.
Using a pasta machine to roll the dough out to desired thickness. I like my pasta on the thicker side. Run the dough through the linguine cutter on the pasta machine. Toss with a little flour so the strands don't stick together. Place on a sheet tray lined with a kitchen towel, cover with another towel and set aside.
For the pesto:
In a food processor, pulse the basil, garlic, pine nuts, parmesan cheese, lemon juice, and lemon zest for about 1 minute. With the machine running, drizzle in the olive oil. Season with salt to taste. Store in mason jars and top them off with olive oil to preserve the green color.
For the Chicken:
Pre-heat oven to 375˚F. Season the chicken breast generously with salt and freshly ground pepper on both sides. Heat an oven proof skillet on med-high heat. Add a little olive oil to the pan. Sear chicken for 3-4 minutes until golden brown. Flip chicken and place in the oven for 13-15 minutes until cooked thoroughly. Let rest for at least 5 minutes before cutting it into 1/2″ thick slices. Cover with foil and reserve the juices.
For the sauce and linguine:
Boil 5 quarts of water in a large pot. Salt heavily. Cook pasta al-dente. About 3-5 minutes depending on how thick your pasta is. RESERVE 1/2 CUP OF PASTA COOKING LIQUID!
Heat the cream in a large skillet over medium heat. Season with salt, freshly ground pepper, and a drizzle of olive oil. When it starts to bubble around the edges, toss in the spinach. Swirl around until it begins to wilt. Add the pesto, semi-dried tomatoes, and parmesan cheese. When It starts to bubble up, add in the linguine. Toss around. If the sauce is too thick, add a bit of the pasta cooking liquid to loosen it. Add the chicken, and chicken juices, and toss. Check seasoning.
Plate the pasta, add the chicken pieces up on top. Garnish with some freshly cracked pepper, parmesan cheese, a bit of pesto, and a basil leaf. Serve immediately.
Enjoy.
DANI'S NOTES:
Fresh pasta is ridiculously easy to make. And NOTHING tastes like fresh pasta.
I've made pasta the old fashion way. Make a well in a pile of flour, add the eggs, make a mess, get sticky, hate the clean up. Not worth it. Top Chef Fabio does it in the food process. If he does it that way, then it's ok to skip the long, tedious, messy process. I hate flour on my hands. Ironically enough, I own a cookie bakery.
Some of this recipe can be done in advance. The semi-dried tomatoes, pesto, pasta dough, and even the chicken can be made ahead.
You can obviously make this recipe with store bought ingredients and it would be super tasty. Just get good quality products please!
Leave out the chicken for a fantastic Meatless Monday meal!