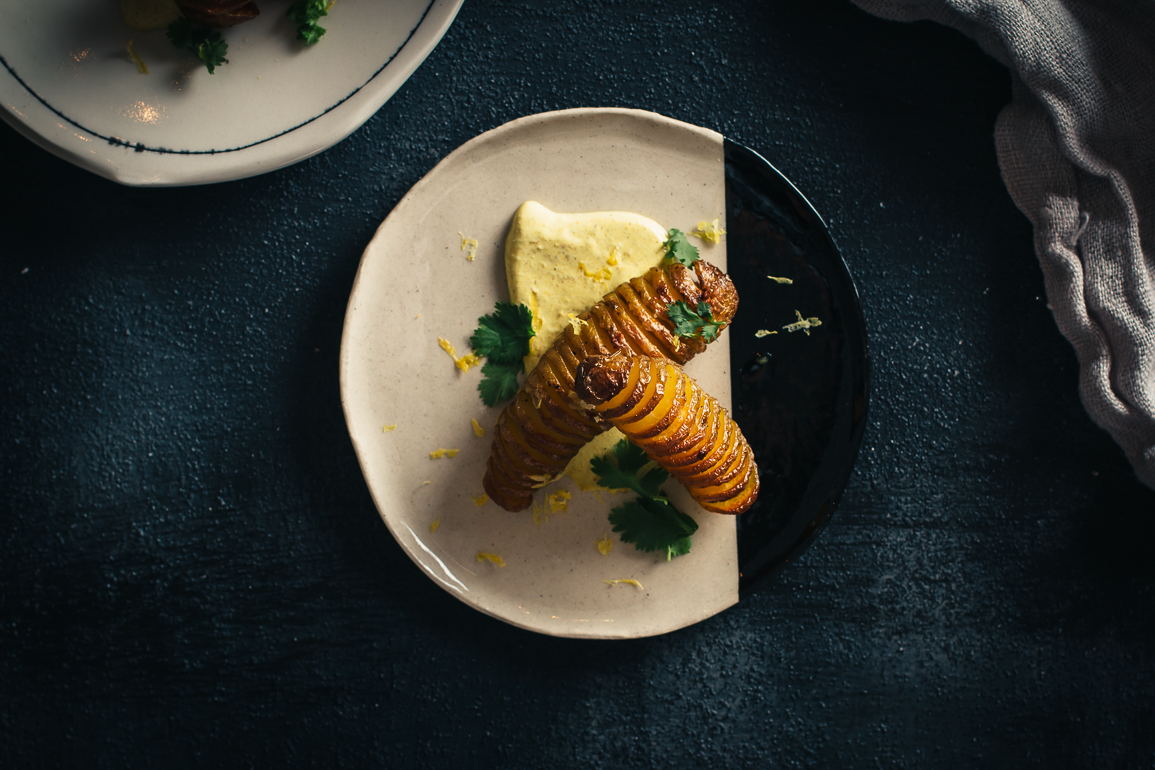 Hasselback Fingerlings & Curry Yogurt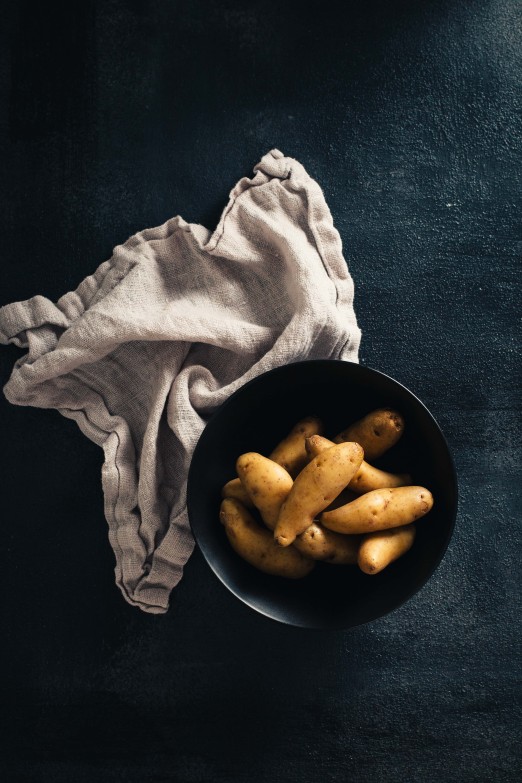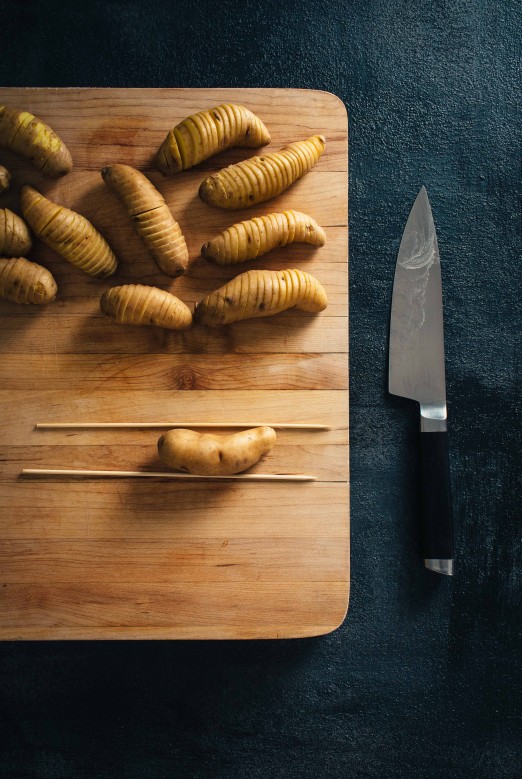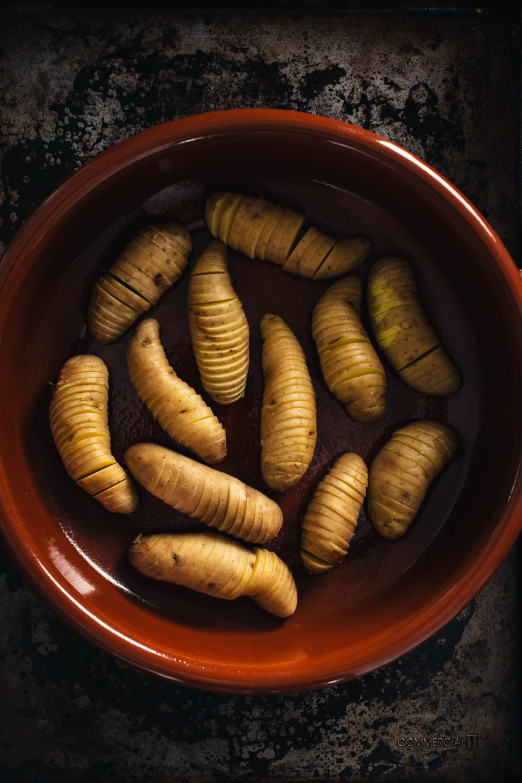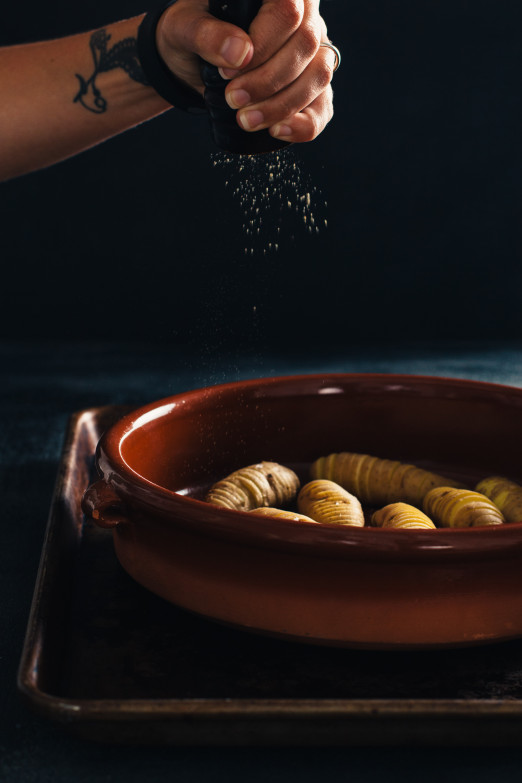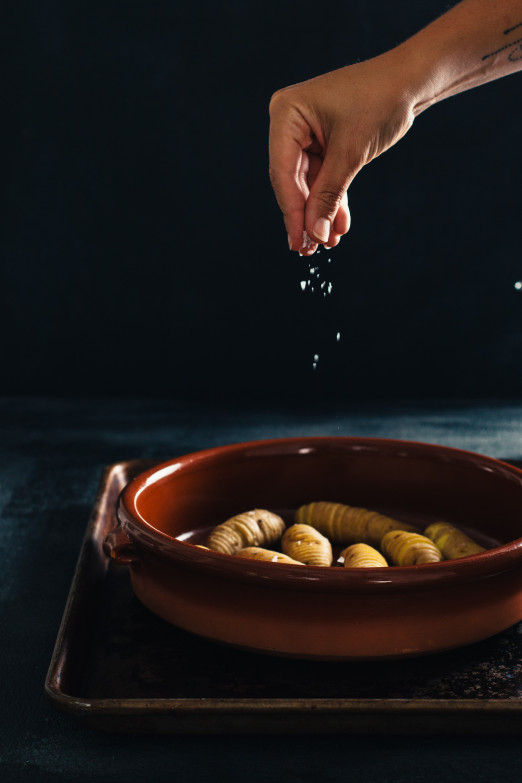 Guys, I'm completely Olympic obsessed. I watched every single day. Also recorded any events I would miss knowing they wouldn't re-air on primetime. Bob Costas has become a household name. WTF am I going to do now. New favorite sport: Weightlifting. New best friend: Aly Raisman though she doesn't know it yet. Can't tell you how many times I cried watching the Karolyi documentary. Now, I've got nothing. I'm going through withdrawal. Not to mention that I'm reading Miss Peregrine's Home for Peculiar Children
and can't get myself to read it at night because I get the Willies. Help me.
We are also preparing for our adult summer camp. I'm getting more anxious and excited as time gets closer.
I don't do well in the outdoors. I get huge welts from mosquito bites and I HATE bugs. Especially the crawly kind.
I'm a bit of a diva. I bought an 8-preson instant tent (for 2 people) and I'm bringing my double thick queen sized air mattress with a hand pump. You call it glamping, I call it comfort. We're totally going to get laughed at when it takes us 3 hours to blow up that mattress.
I want to buy a shewee but I'm super embarrassed. TMI: I make a mess when I try to pop a squat.
My friends and family are telling me that an Adult Summer Camp sounds a lot link a big orgy. Example: The movie Wanderlust.
AAAAANNNNNDDDD moving on. Hasselback potatoes, or Hasselbackspotatis in Swedish,  are genius. I've seen them on Pinterest and bad Food Network shows and waved them off like, "Bah, It's the next cookie dough dip craze." I apologize and I am wrong. They're G.D. wonderful. Crispy and creamy and basted with butter. I've also been addicted to this yellow curry paste
. It doesn't look like much, but man, is it good. Mixing it with yogurt makes this incredibly slightly spicy sauce. I blend it to keep it smooth otherwise it seems a bit chunky. This is an awesome side dish. You can drizzle the sauce over top of the potatoes or you can plate it nicely like I did. Best way may be to serve the sauce on the side so you can dunk in the hasselbacks. Love this sauce.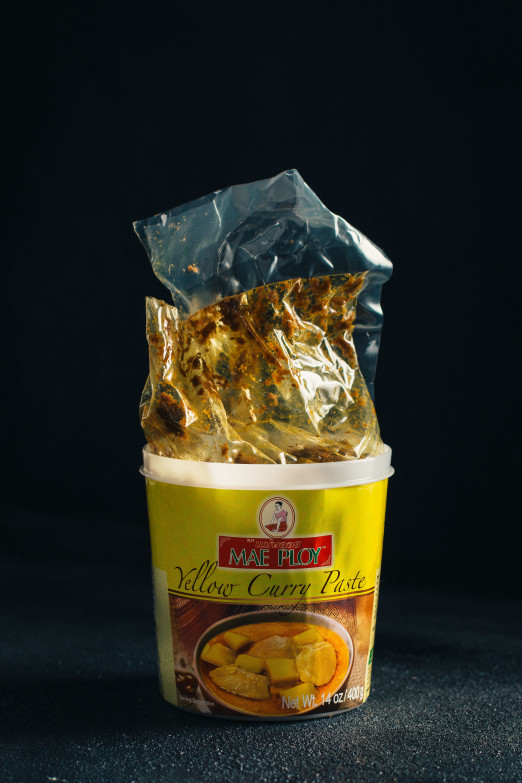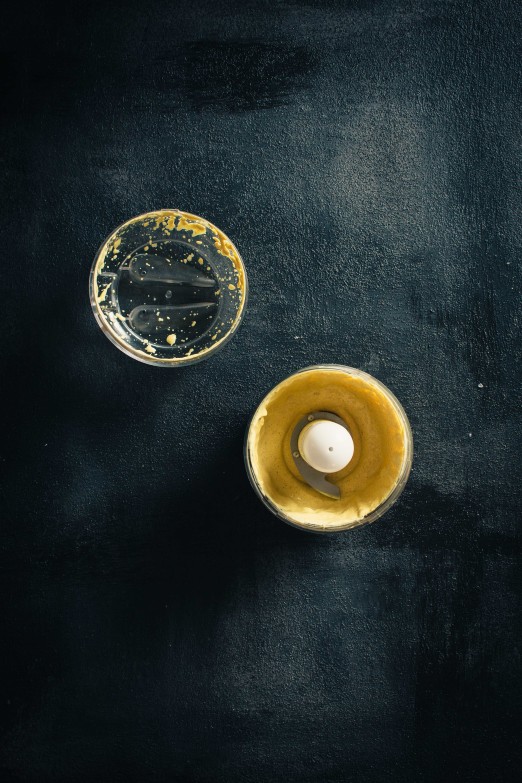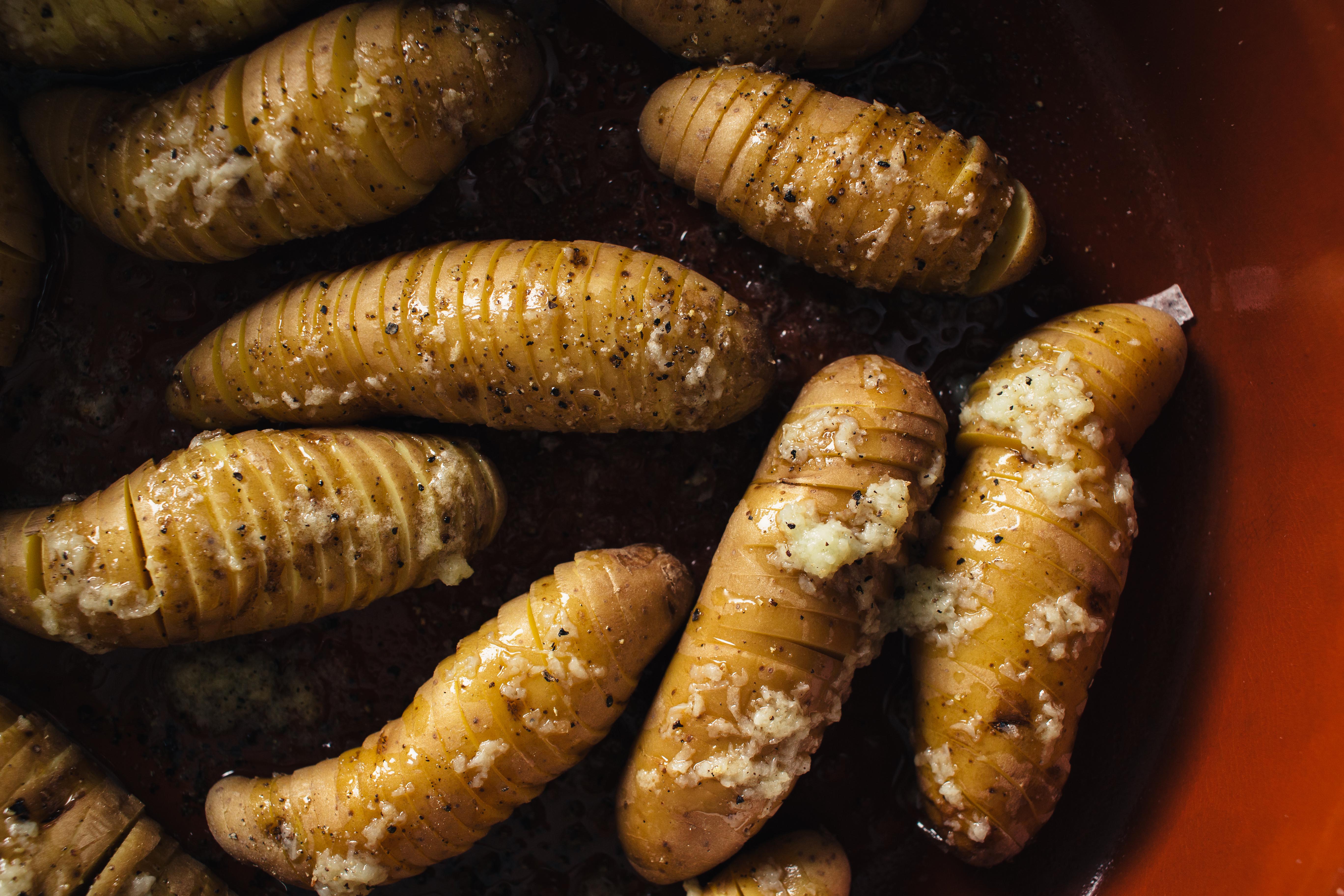 HASSELBACK FINGERLINGS & CURRY YOGURT
MAKES 4 SIDE SERVINGS
THE THINGS
FINGERLINGS
12-16 fingerling potatoes
5 tbsp unsalted butter
3 tbsp olive oil
2 cloves garlic, grated
salt & black pepper
CURRY YOGURT
¾ cup plain yogurt (greek yogurt or labne)
1 tsp yellow curry paste (Mae Ploy brand if possible)

1 tsp lemon juice
½ tsp garam masala
¼ tsp turmeric
small pinch of salt
cilantro leaves
lemon for zesting
finishing salt, like Maldon

THE WAY
FOR THE FINGERLINGS: Bring a large pot of water to a boil. Drop in the fingerlings and boil for 4-6 minutes until they just start to soften. This will help with the slicing. Remove them from the water and let them cool to room temperature.
Pre-heat oven to 425˚F with the rack in the middle position. Place 2 skewers down on a cutting board and place a fingerling, on the potato's flattest side, between the skewers. Using a sharp knife, slice the fingerling into 1/8" slices taking care not to slice all the way through. The skewers will help in that process. Place the fingerlings in one layer, cut side up, in a baking dish.
In a small saucepot, melt the butter with the olive oil and garlic over medium low heat until the garlic begins to sizzle. Pour the garlic butter all over the fingerlings. Use it all! Season with lots of salt and black pepper.
Roast for 40-50 minutes, basting the fingerlings with the accumulated garlic butter every 10 minutes, until potatoes are cooked through and golden brown.
FOR THE CURRY YOGURT: Place all of the curry yogurt ingredients in a food processor and process until smooth.
FINISHING: Garnish the fingerlings with cilantro and lots of fresh lemon zest. Finish with some Maldon salt and serve with the curry yogurt.