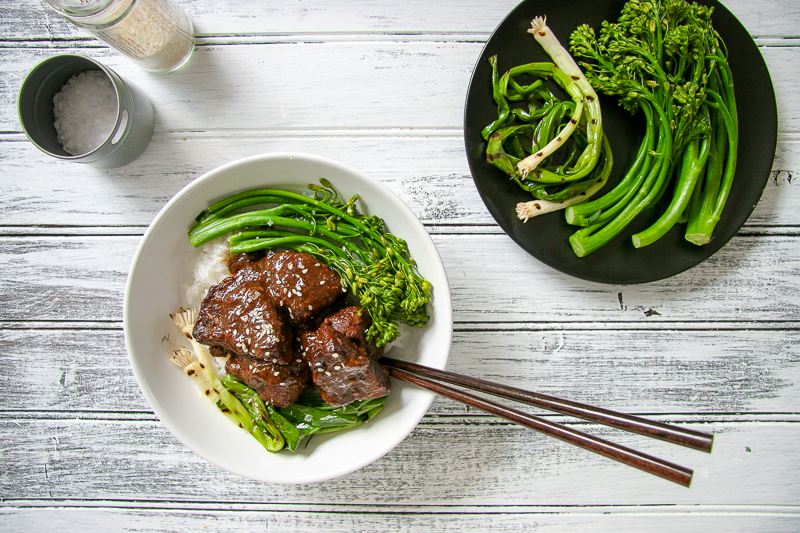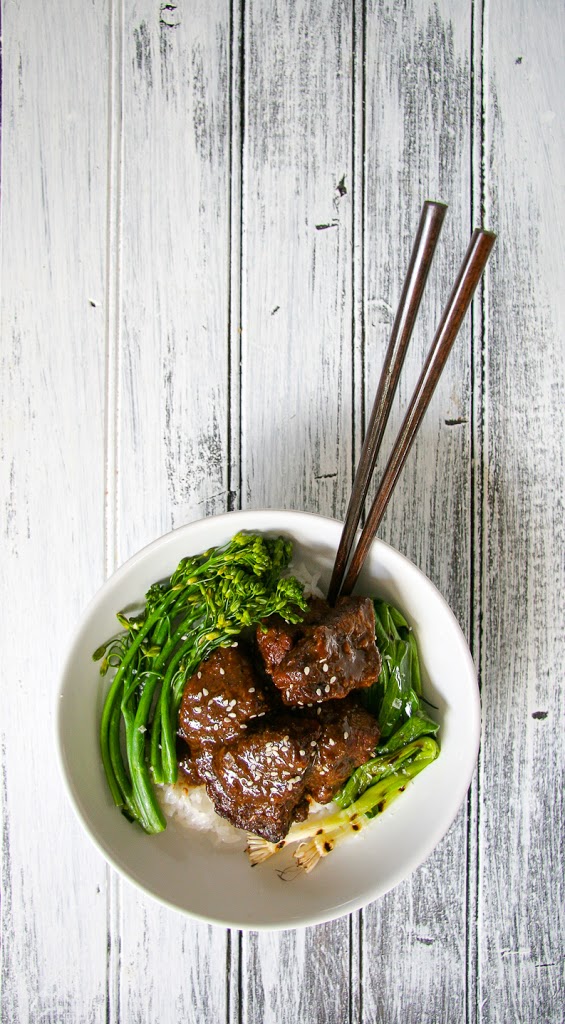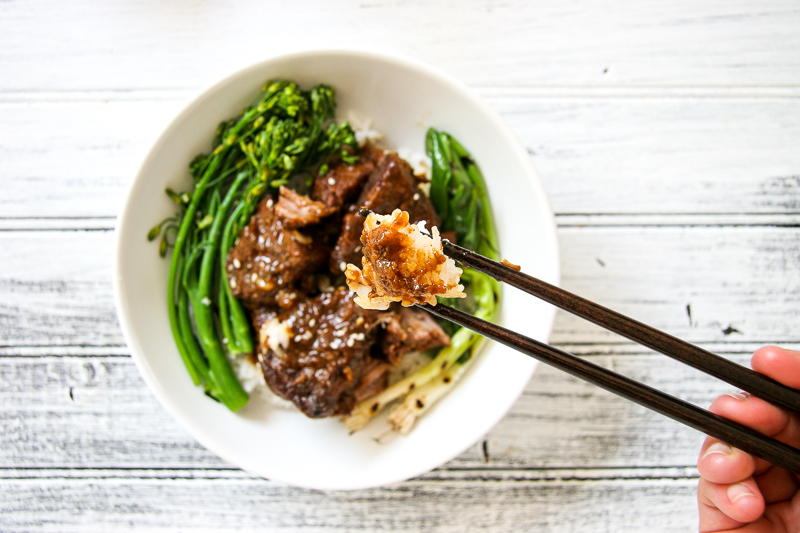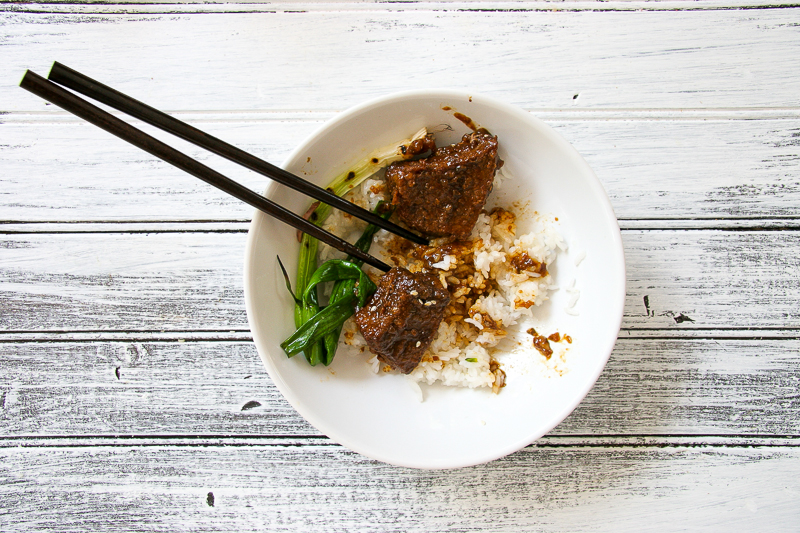 I love Chinese food. I love Chinese food even more when it's 3AM and I'm sitting with twelve of my friends at New Sky. It's been so long.
1:45AM – Toronto bars yell out for last call.
1:58 AM – Order shots of something gross for you and all your friends. Anything from tequila to Jim Beam. (This will haunt you later.)
2:00 AM – Friends are still dancing.
2:18 AM – Commencement of a "Reggae Rabbit Hole." At first, this is a good thing, then, it gets dark.
2:33 AM – Someone says they're hungry and there is a conga line that leads outside into cabs and to New Sky.
2:48 AM – No one looks at a menu. Lots of chopstick clinking against glasses and plates. Energy is high. Someone spills a tea or water.
2:52 AM – An order is placed by one person. Always ordered: hot & sour soup, CHICKEN BALLS, beef & broccoli,  and Cantonese chow mein. Then we order an additional two or three dishes. My vote for spring rolls never go through.
2:58 AM – Soup is distributed. No one makes eye contact because they are only focused on soup.
3:06 AM – Food begins to arrive. It's put on an enormous Lazy Susan. People strong arm this Lazy Susan.
3:10 AM – The rest of the food arrives. At this point, there is chicken ball sauce and rice everywhere. Like, all over the table and floor. And more often than not, on someone's shirt. Normally, that is my husband's shirt.
3:25 AM – Lights are dimmed, birthday music starts, and someone almost flips over a table.
3:27 AM – Read fortune cookie. Judge others' fortunes.
3:28 AM – Coma sets in and you come to the realization that you need to go home at that minute. This is the point of no return. In the words of my good friend, Julie, "You can't take that back." (Though this quote was said with an empty bottle of Wild Vines in hand.)
3:29 AM – Phil pays bill and books it out of there.
3:31 AM – People begin to disperse. And cabs are hailed.
3:32 AM – Hate life.
Chinese Beef Bowl
w/ steamed broccolini & grilled scallions
Makes 6 servings
For the beef:
2 lb beef chuck cubes
1/3 cup flour
1 tsp salt
1 tsp fresh black pepper
2 Tbsp grape seed oil, or other neutral oil like canola
5 cloves garlic
5 scallions
2″ of ginger, or more if you like
1/4 cup rice wine vinegar
2 Tbsp tamari or soy sauce
2 cups beef broth
1/2 cup hoisin sauce
1 Tbsp gochujang, korean hot pepper paste, optional
For the bowls:
2 bunches broccolini
2 (12 pc) bunches scallions
grape seed oil or other neutral oil
Salt
Fresh pepper
6 cups cooked white rice, sticky kind!
sesame seeds, garnish
---
For the beef: Pre-heat oven to 325˚F. In a bowl, combine the flour with 1 teaspoon of salt and 1 teaspoon of fresh pepper. Dredge the beef in the flour mixture and shake off any excess flour.
Place the garlic, scallions, and ginger in a food processor. Pulse until you've achieved a fine chop. Almost a paste but should still have some small pieces.
Heat the oil in  a dutch oven over medium-high. When the oil is hot, sear the beef on all sides. Do this is batches. Don't crowd the pieces or they won't brown properly, they'll steam, ew. Set the seared beef aside.
Add the chopped garlic, scallion, and ginger mixture to the pot immediately after you've finished searing the beef. Move it around the pot while it cooks so that it picks up some of the bits on the bottom. Cook for about 2 minutes. Deglaze the pan with the rice wine vinegar and tamari. Scrap the bottom so you pick up all of the sucs (fancy word for the brown bits on the bottom). Let this simmer for about a minute of so.
Add the beef broth, hoisin sauce, and gochujang. Mix all together. Add the beef back into the pot. Make sure it's more or less covered by liquid. You can always top this up with some more stock if needed.
Bring to a boil, cover, and place in the oven for a MINIMUM of 2 1/2 hours.
When it comes out of the oven, check the consistency of the sauce. If it needs to be thicker, remove the pieces of beef carefully, and reduce the sauce over medium-high heat until it's thickened. You may not need to do this. Then return the beef back into the sauce.
SLOW COOKER METHOD: If you would like to this in a slow cooker… dredge the beef, process the garlic mixture, and throw all ingredients in the slow cooker, except the oil. Cook on low temp for at least 6 hours.
For the scallions & broccolini: Steam the broccolini. Leave some crunch in it! No one likes mushy veg. Do this in 2 batches unless you have a large steamer. When they come out of the steamer, season with a bit of salt.
Heat a grill pan on high. Drizzle a little oil on the scallions. When the grill pan is smoking hot, sear the scallions. 3-4 minutes on each side. When they come off the grill, season them with a little salt and fresh pepper.
Place the rice at the bottom of each bowl, top with beef and sauce. Place the broccolini and scallions on either side. Garnish with sesame seeds.
Enjoy!