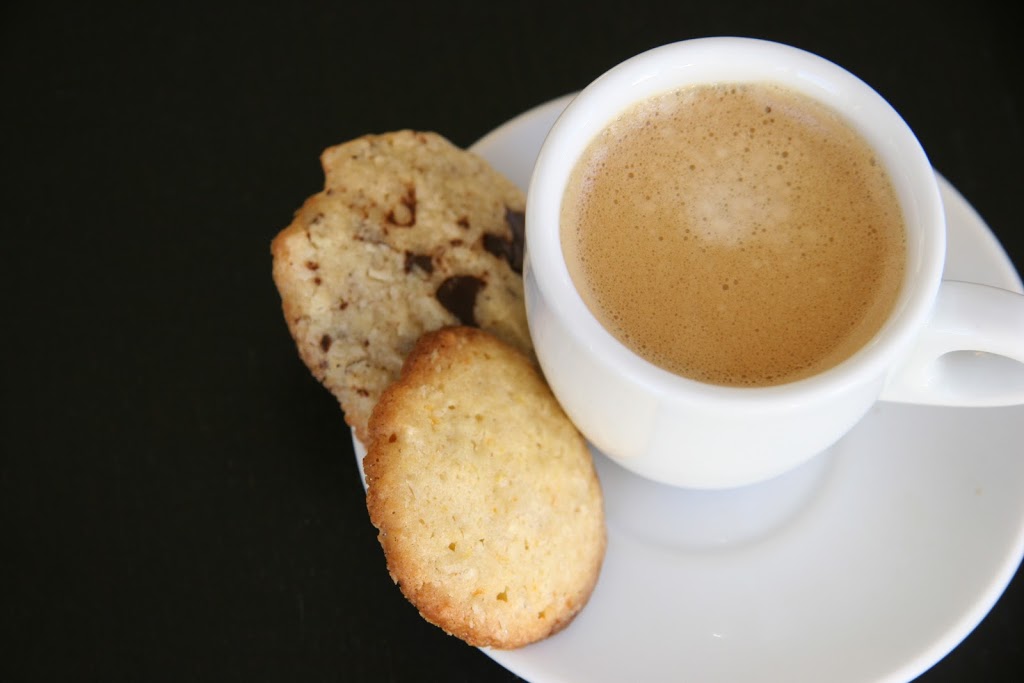 It always feels good to have something homemade to serve guests when they come over, even just when a friend comes over for coffee. I like to show off.
I created this slice and bake cookie recipe just for that reason.
Hey! Yea, for sure. Come by for some coffee… 10 minutes? Ok sounds good.
Boom. Cookies.
I had to make these by hand because I left my Kitchen-Aid back in New York. Dumb move. Great work out but my shirts now fit a little tighter around my right arm. Cool.
The dough lends itself to any kind of addition. I love chocolate, obvs. So I made chocolate ones. Also, made a citrus version. But feel free to throw in nuts, dried fruit,  chocolate covered espresso beans, butterfingers, pretzels… anything goes.
I also eat slices of the dough when I need something sweet. Yes, I am a dough-eater. And if you aren't, then you're just missing out on life.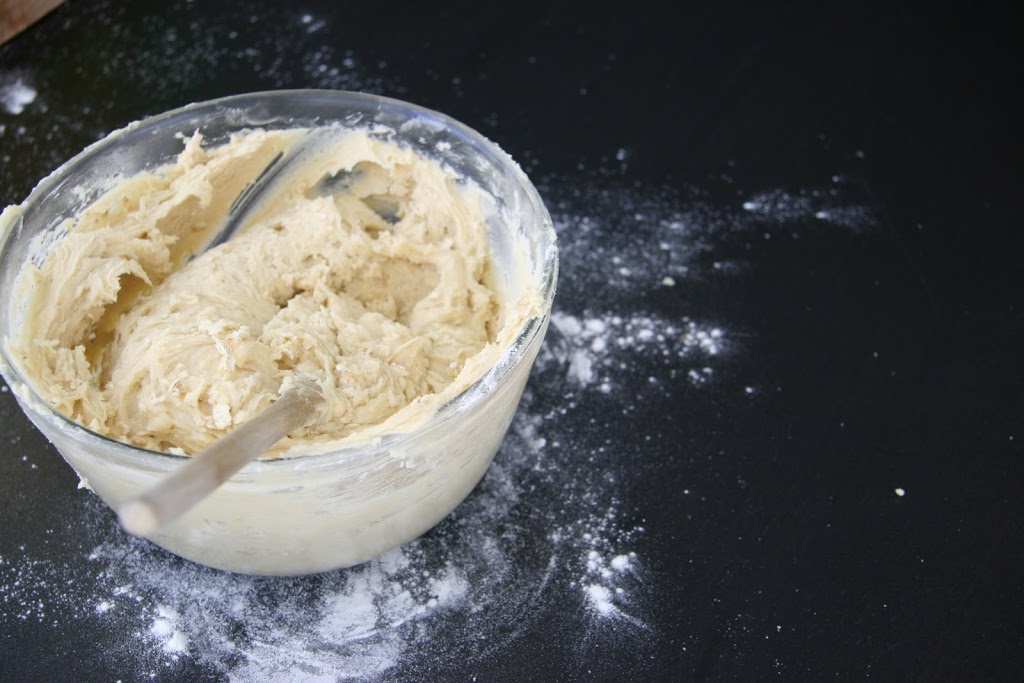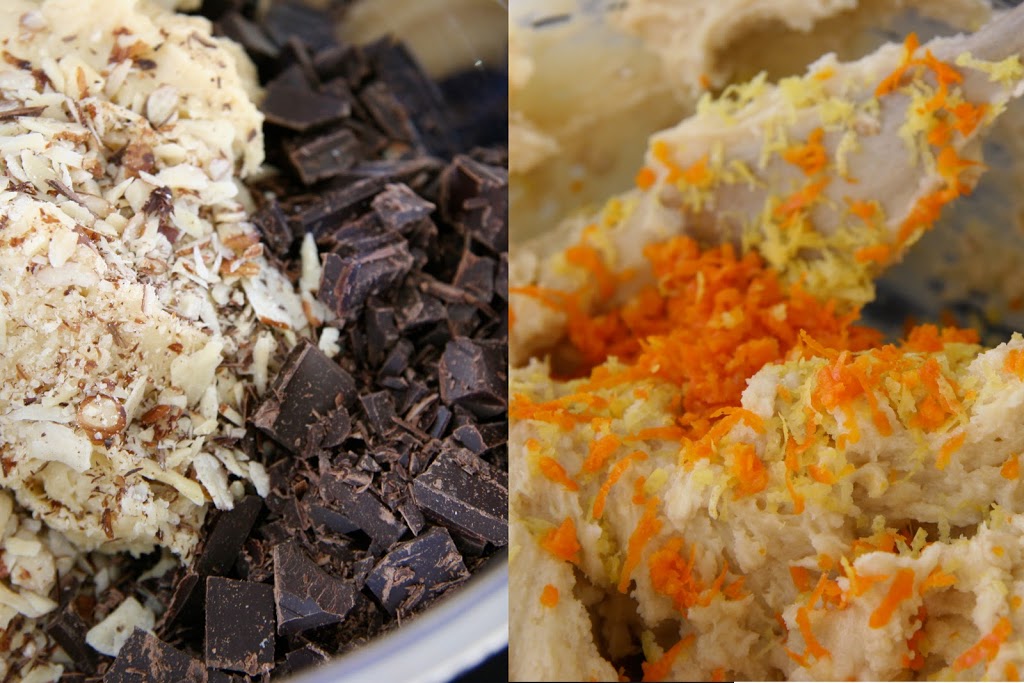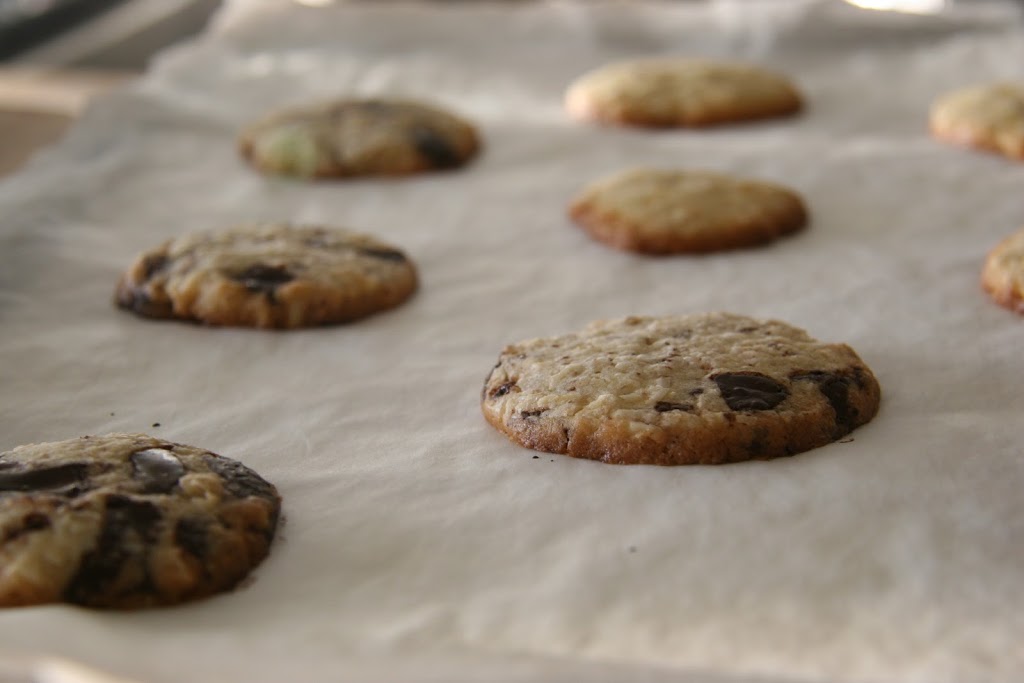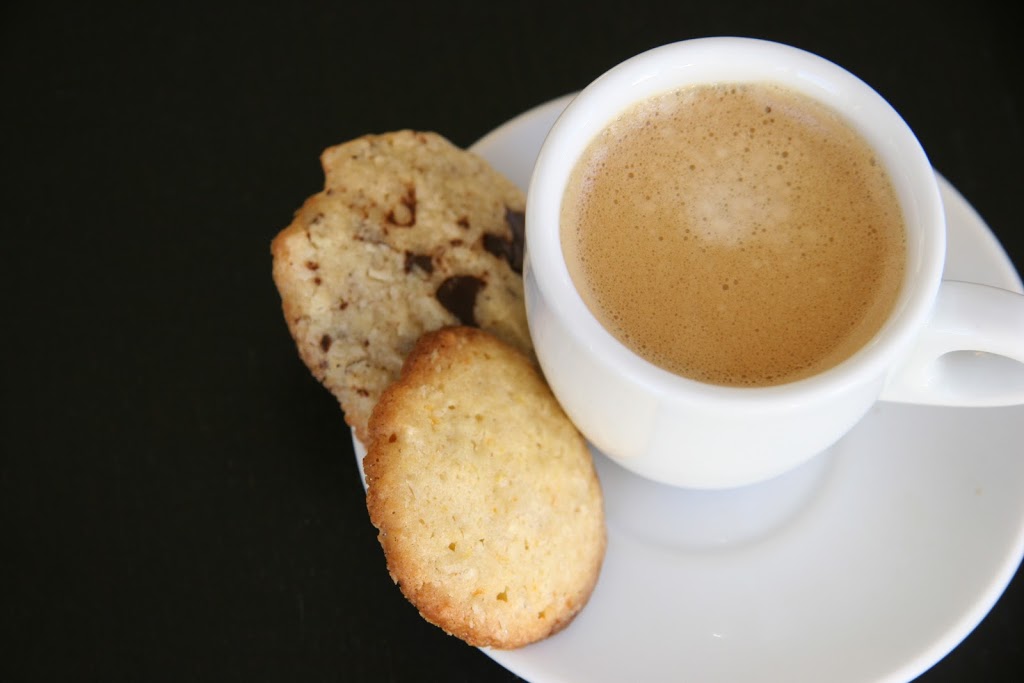 Cookie Crispies
makes about 40 small cookies (2 types)
1 cup plus 2 TBSP unsalted butter, room temperature
1/2 cup sugar
1/2 cup light brown sugar
2 eggs
1 tsp vanilla extract
1 3/4 cups all-purpose flour
1/2 tsp salt
1/2 cup quick cooking oats (not instant)
For Almond Chocolate Chip:
2/3 bar (65 grams) good quality extra dark chocolate, chopped into small pieces
1/4 cup chopped almonds
For Zesties:
Zest from 1 orange
Zest from 1 lemon
Sift together the flour, baking powder, and salt into a medium bowl.
Place butter and both sugars in an electric mixer bowl with a paddle attachment. Cream them together until light and fluffy. Make sure to scrape down the sides as needed to better incorporate them.
Add in eggs one at a time. Add vanilla extract. Gradually add in the sifted flour mixture. Add in oats and mix until just incorporated.
If you are making 2 types of cookies, place half the dough into another bowl.
With a wooden spoon, mix in your "mix-ins" (example: chocolate pieces and chopped almonds)
Lay out a long sheet of plastic wrap on a clean surface and spoon the dough down onto it. Roll into a log/sausage shape about 2 inches in diameter. Make sure it's completely wrapped and then wrap it again with another sheet of plastic wrap. Repeat with second kind of dough. Place rolls in the freezer for at least 45 minutes.
Position rack in the center of the oven and pre-heat to 375 degrees F.
Remove the outer layer of plastic wrap and slice cookies 1/4-inch thick. DO NOT FORGET to remove the inner plastic wrap from sliced dough.
Place them on a cookie sheet lined with parchment paper, leaving room between cookies because they will spread.
Bake for 8-11 minutes or until golden brown around the edges.
Let cool slightly on the cookie sheet and then transfer to a wire rack so they get crispy!
The dough lasts in the freezer for up to 3 weeks if wrapped properly.
My fave: dip them in coffee.
Best investment I have ever made: Nespresso