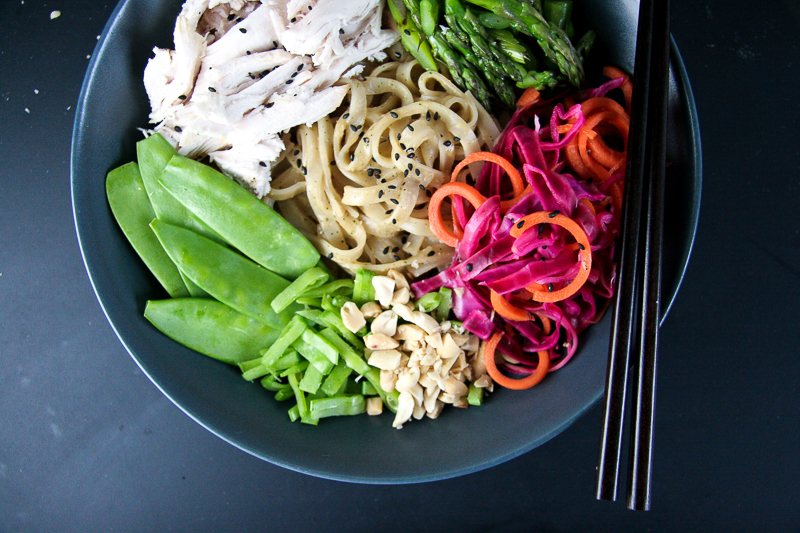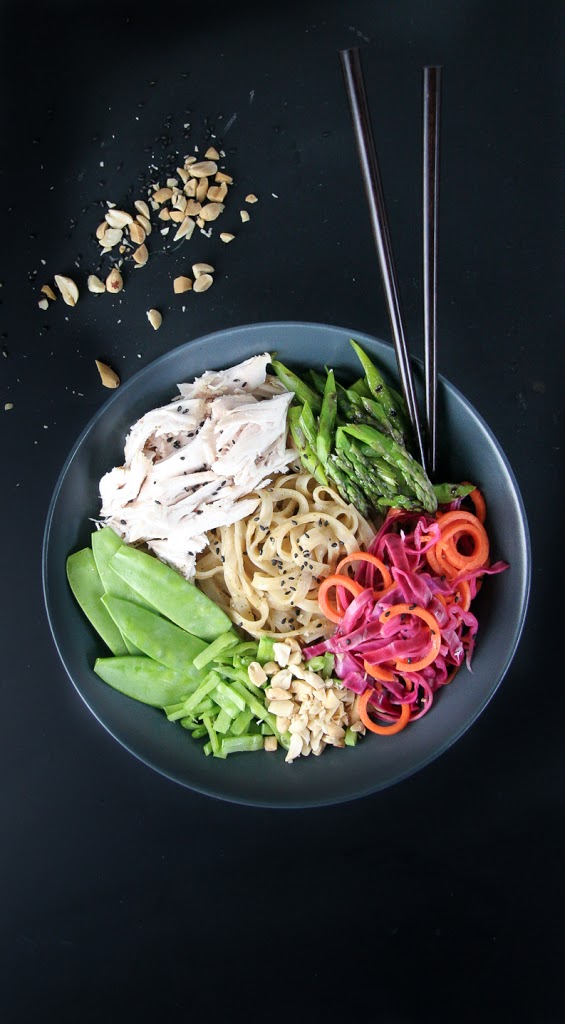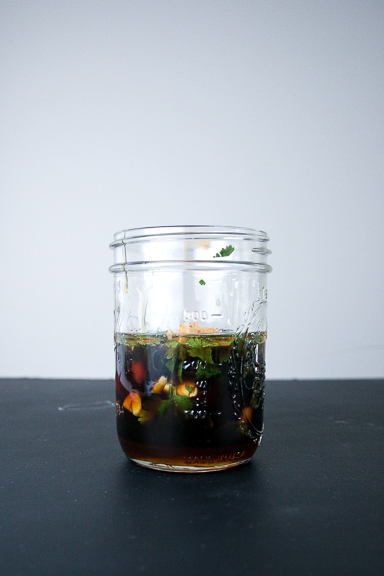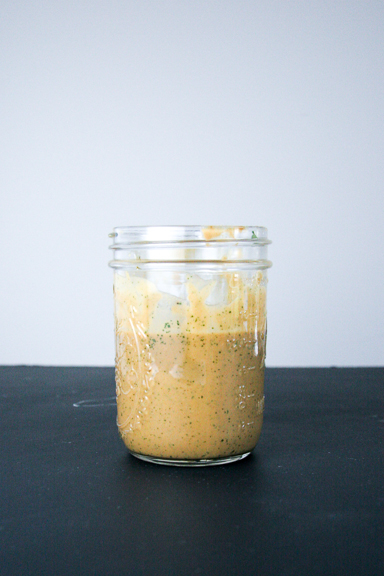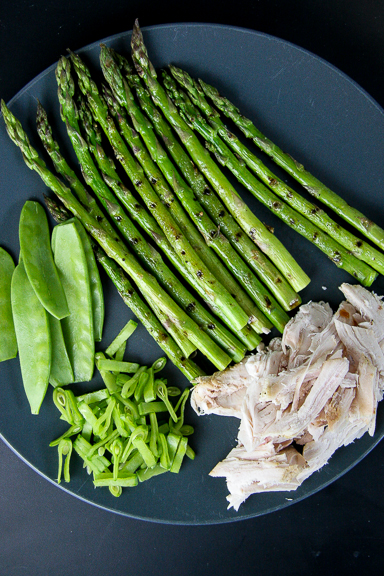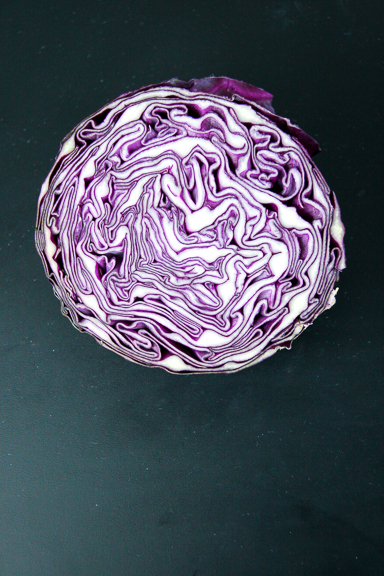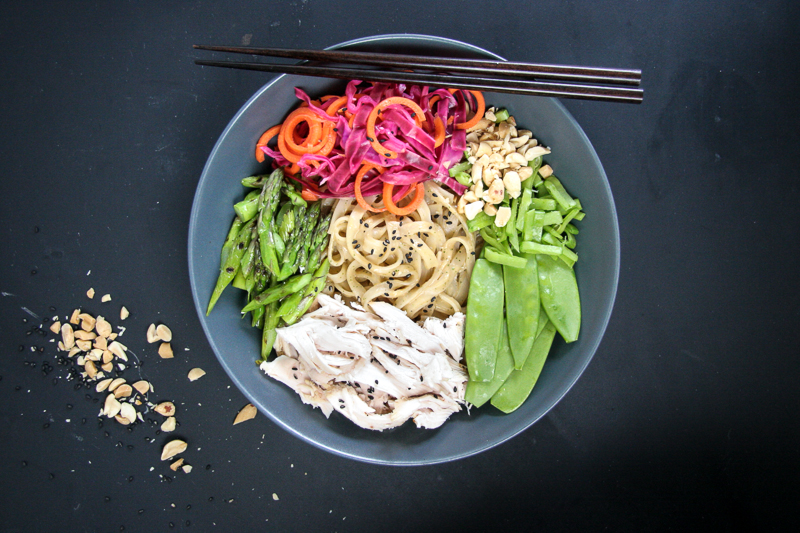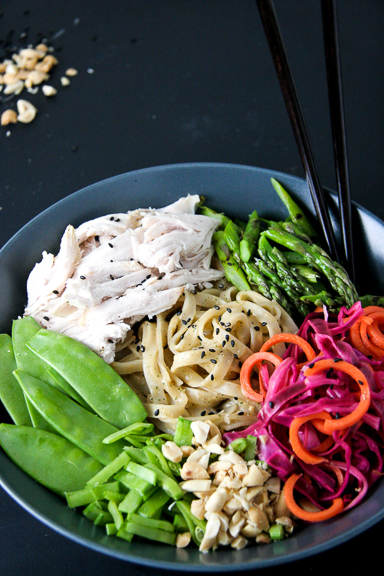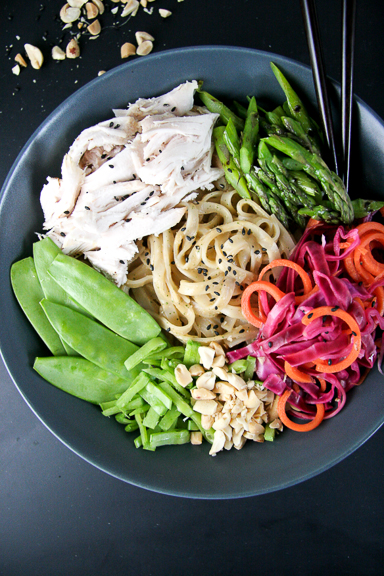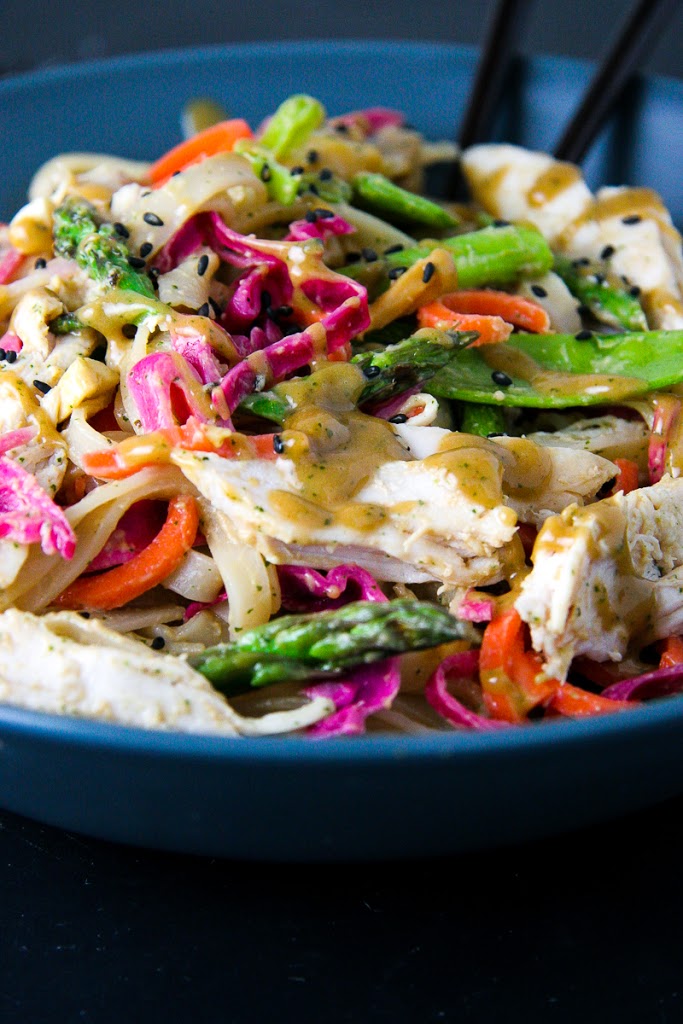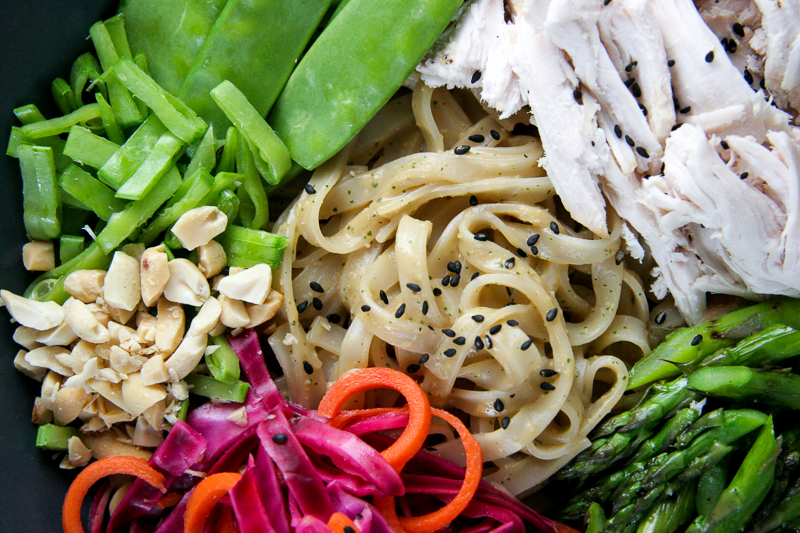 A Hasidic Jew saw my butt today. I buy shorts that are four sizes too big; shorts in my waist size choke dem thighs. What's the opposite of a muffin top? But like, two of them? Anyway, I'm in a Kosher grocery store trying to find some Schug. I don't know about you, but when I go into a grocery store to pick up one thing, I walk past the baskets, and just make it to checkout before dropping everything on the floor. In this case, my shorts dropped instead of all the unnecessary purchases in my arms. I had to spread my legs and squat while I found a place to put it all down so I could lift my shorts up over my now exposed, and thonged*, butt. Cool. Once I manage to do so, I turn to go grab a basket and find that I am not alone. He asked if I needed help. I told him that no one can help me.
*I'm wearing a thong with shorts, not because I am trying to be a lady, but because after a 10-day trip to Toronto, it's all that I'm left with that is clean.
This recipe has nothing to do with this story. You can use any left over protein and veggies in this. It's so versatile. The peanut dressing is also incredibly tasty on anything really.
Peanut Noodle Bowl
w/ shredded chicken and pickled carrots & cabbage
makes 2 bowls and lots of pickled stuff!
For the pickled cabbage & carrots:
1 cup shredded red cabbage
1 cup julienne carrots – or 
spiralized
1 cup white wine vinegar
1 1/2 Tbsp sugar
1 Tbsp kosher salt
1/2 cup water
For the peanut dressing:
1/4 cup + 2 Tbsp smooth peanut butter
3 Tbsp lime juice
2 1/2 Tbsp rice wine vinegar
2 Tbsp tamari or soy sauce
2 Tbsp honey
2 Tbsp warm water
2 Tbsp cilantro roughly chopped
1 Tbsp sesame oil
2 cloves garlic
1/2 tsp salt
For the bowls:
2 handfuls or about 7oz rice noodles
1 cup cooked chicken,shredded or chopped
bunch of asparagus, grilled or steamed
1 cup snap peas, chopped or whole
1/4 cup peanuts, chopped
black sesame seeds for garnish, optional
---
For the pickled cabbage & carrots:
Place the shredded cabbage and carrots into a large mason jar (or bowl). In a small sauce pan, bring the vinegar, sugar, salt, and water to a boil. As soon as it boils, pour over the vegetables. Top up with some more water if it doesn't cover it all. Let sit for at least 20 minutes. This will keep in the fridge for up to 2 weeks.
For the peanut dressing:
Combine all ingredients in a blender. Puree until super smooth. Set aside. This can also be done in a mason jar with an
immersion hand blender
.
For the bowls: Cook the rice noodles as per package instructions. After draining the noodles, while they are still hot, combine in a large bowl with 4-5 Tbsp of the dressing. Toss to combine.Place the noodles in each serving bowl. Top with chicken, asparagus, snap peas, peanuts, and garnish with sesame seeds. Drizzle some more of the dressing over top.
Enjoy!
Here are recipes for chicken and asparagus that can be used for this bowl: