Baked Peach Quinoa Porridge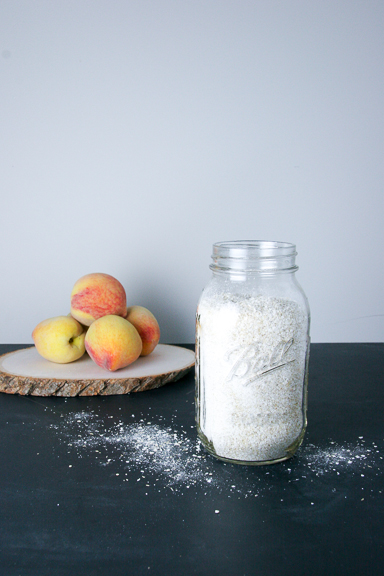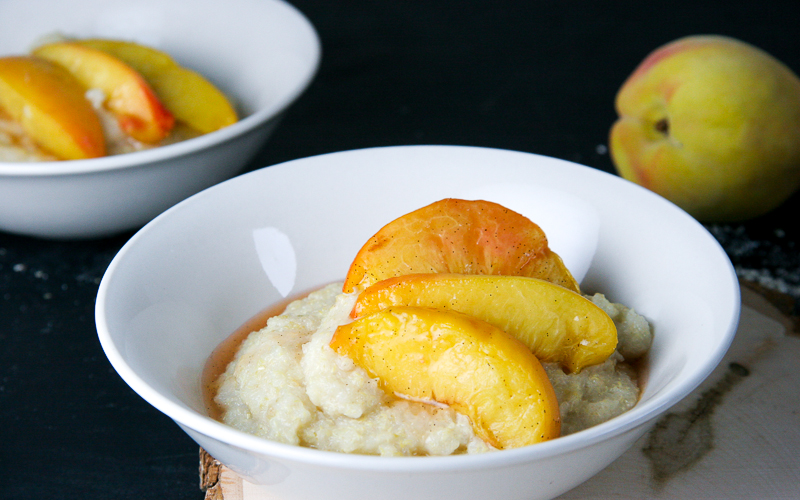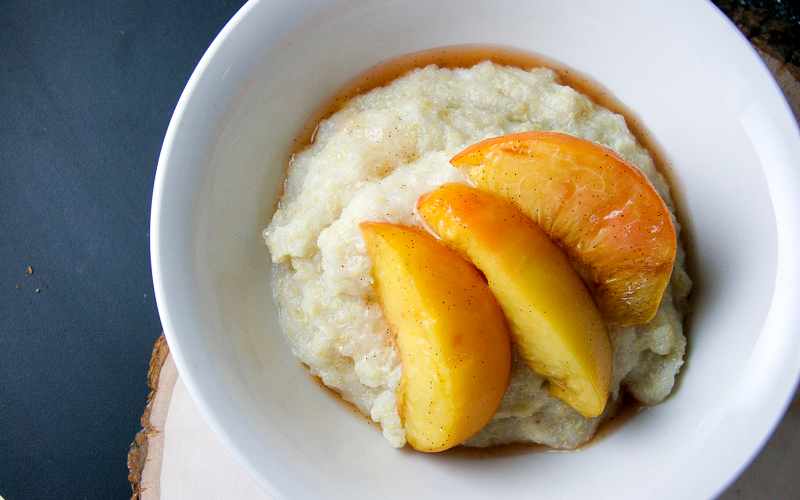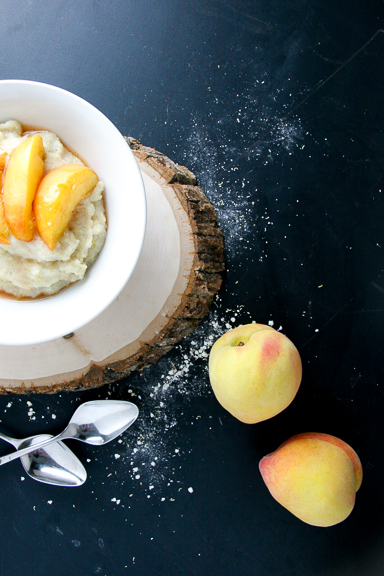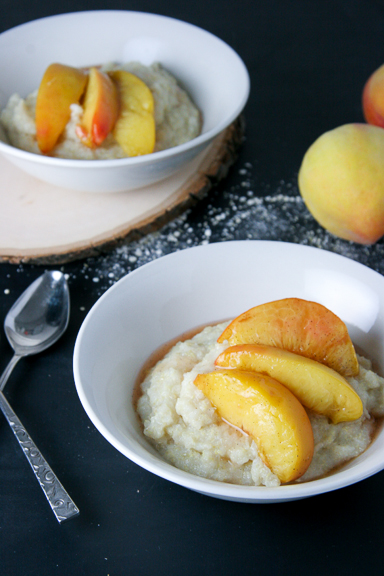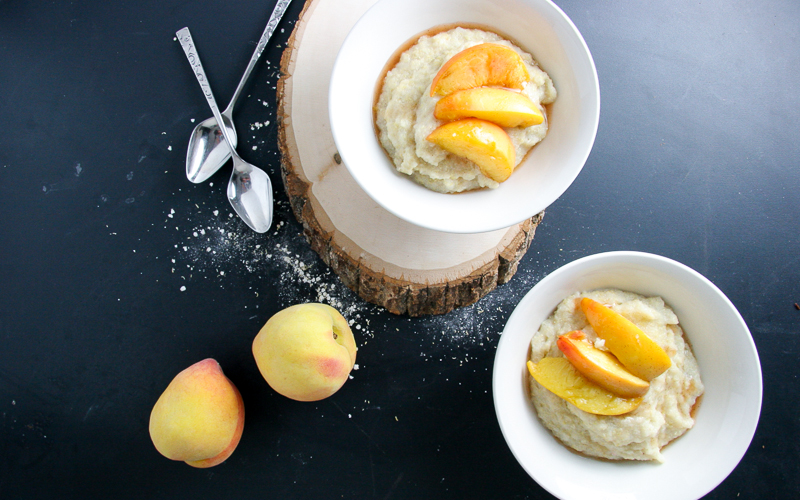 Happy Friday! Here's some music:
Explicit Material
#sorrynotsorry
Baked Peach Quinoa Porridge
makes 4 servings
For the peaches:
2 ripe peaches, pitted and cut into 8ths
1 Tbsp sugar
1 tsp vanilla bean paste
1 tsp lemon juice
For the oatmeal:
1 1/3 cups quinoa flakes – found at Wholefoods or
HERE
1 1/2 cups milk
2 cups water
1/4 cup sugar
pinch salt
For the peaches:
Pre-heat oven to 350˚F. In a bowl, combine the peaches, sugar, vanilla bean paste, and lemon juice and toss them around. Place the peaches in a baking dish in one layer. Bake for 10-12 minutes until they've softened and release their juices. Set aside.
For the quinoa oatmeal:
Place the milk, water, sugar, and salt in a medium sauce pan and place it over medium heat. When it comes to a simmer, add the quinoa flakes. STIR CONSTANTLY for 1 1/2 minutes until it has thickened. Take off from heat.
Serve the peaches over the oatmeal. Drizzle a bit of the juice over top for added sweetness.
Enjoy!