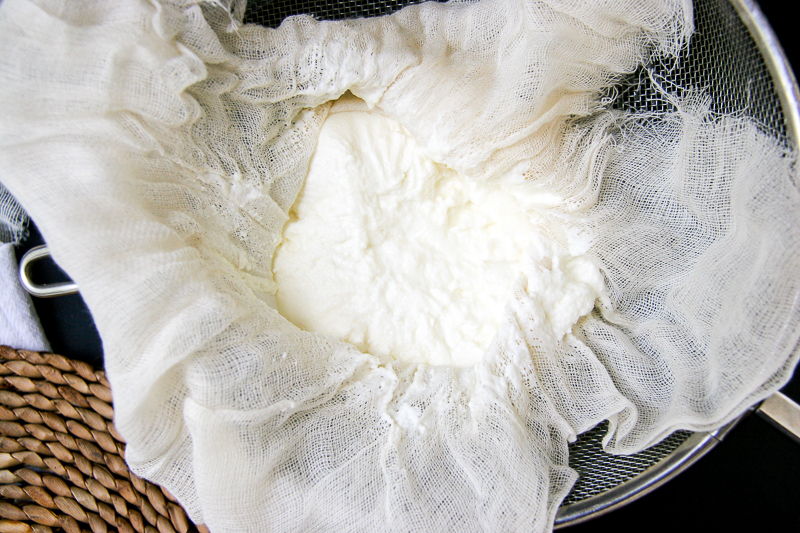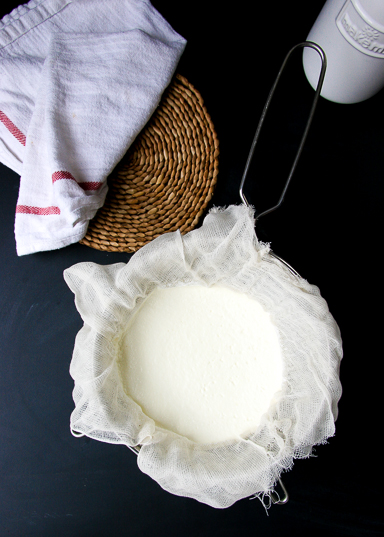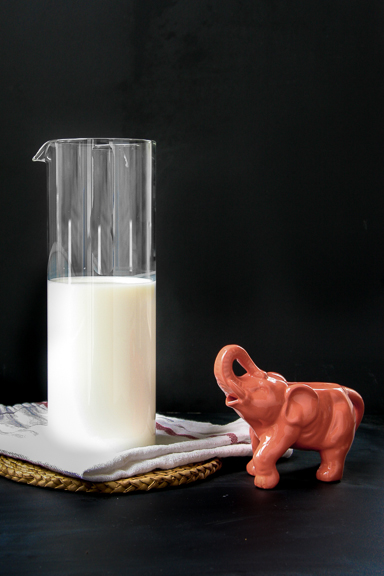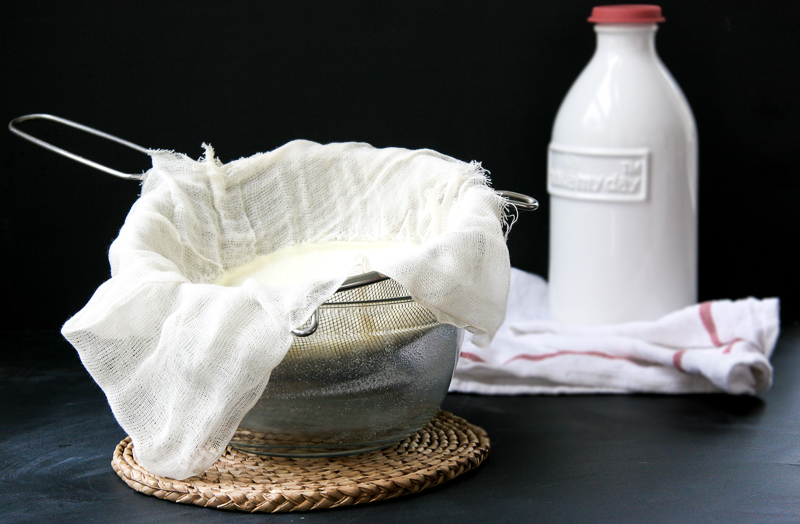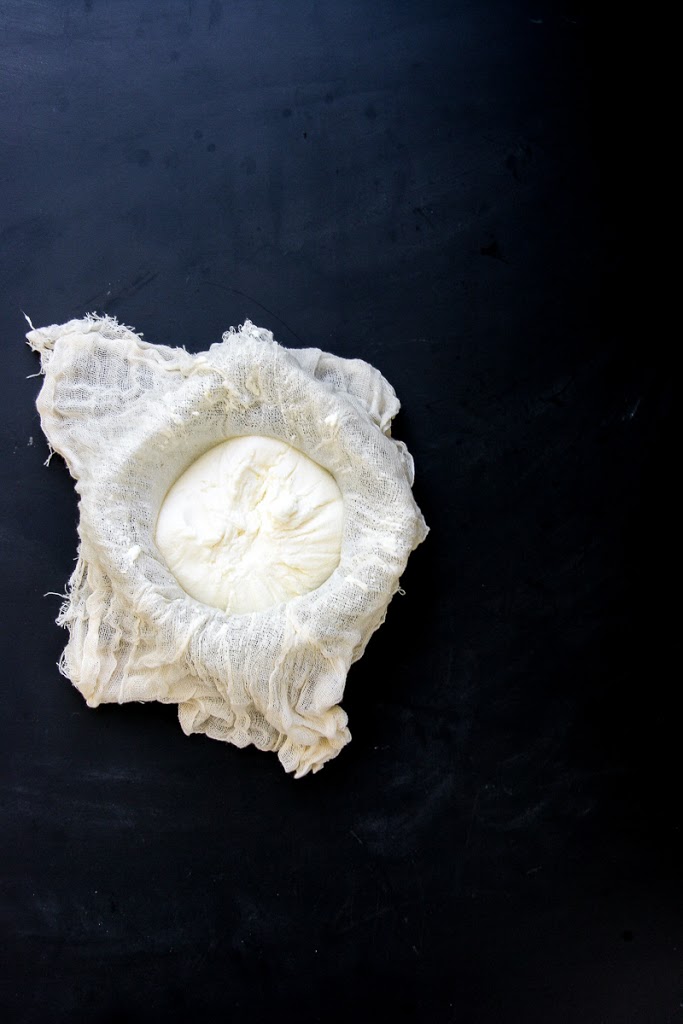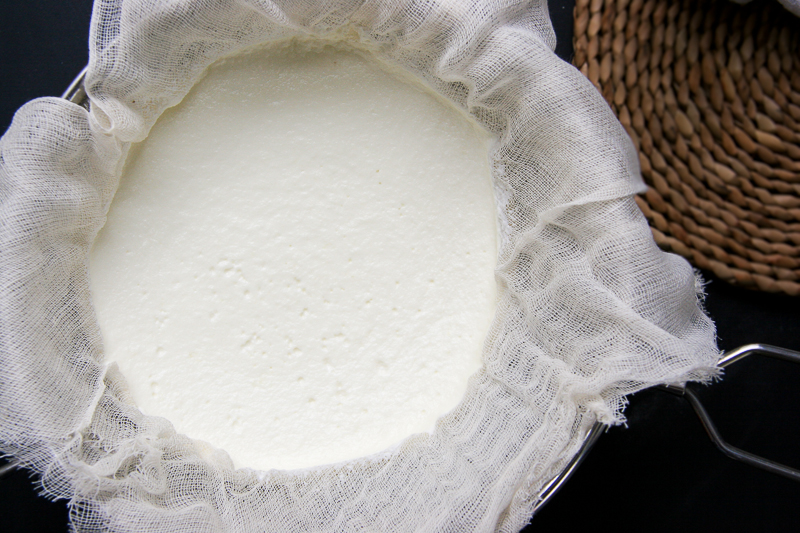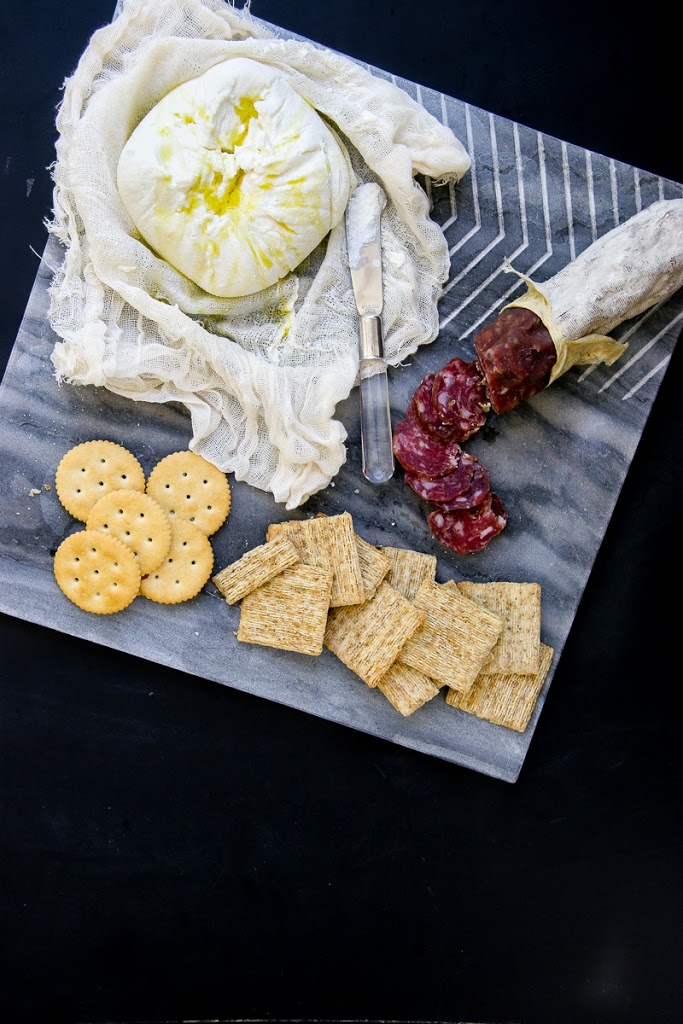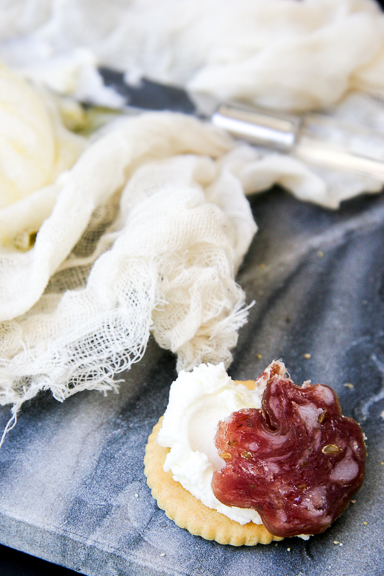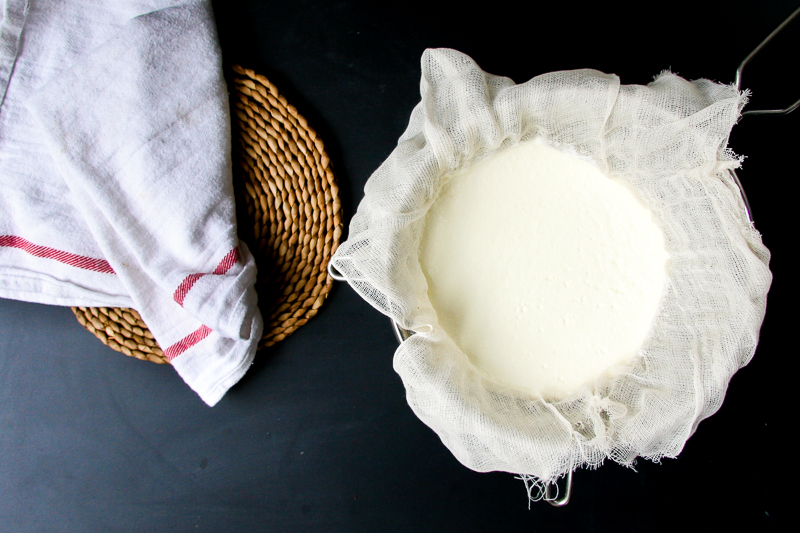 Homemade Ricotta
you fancy, huh.
2 cups milk
1 cup heavy cream
1/2 tsp Kosher salt (I used 1 Tbsp – mm salt)
2 Tbsp lemon juice
Bring the milk, heavy cream, and salt up to a boil in a saucepan. Remove from heat and add the lemon juice. Let sit for about 5-6 minutes for the mixture to curdle.
Line a fine mesh sieve with 2 layers of cheese cloth and place it over a bowl. Drain the curdled mixture into the sieve. Let drain in the fridge for no less than 20 minutes. I like my ricotta super thick. I left it in the fridge over night to really get all that extra liquid out. It will keep covered in the fridge for up to 3 days.
Enjoy.
DANI'S NOTES:
MAKE MY RICOTTA NUTELLA COOKIE PIE WITH THIS RECIPE.
The simplest way to present this is in the cheese cloth, on a board, with some crackers. Drizzle olive oil on top and sprinkle a little finishing salt up on top.
If you leave it over night in the fridge to drain, and find that it is too thick, you can incorporate some of the liquid back into the ricotta. Just mix it gently in a bowl until it is the consistency you're looking for.
Use the best quality milk and heavy cream. The better the products are, the tastier the finished cheese will be.