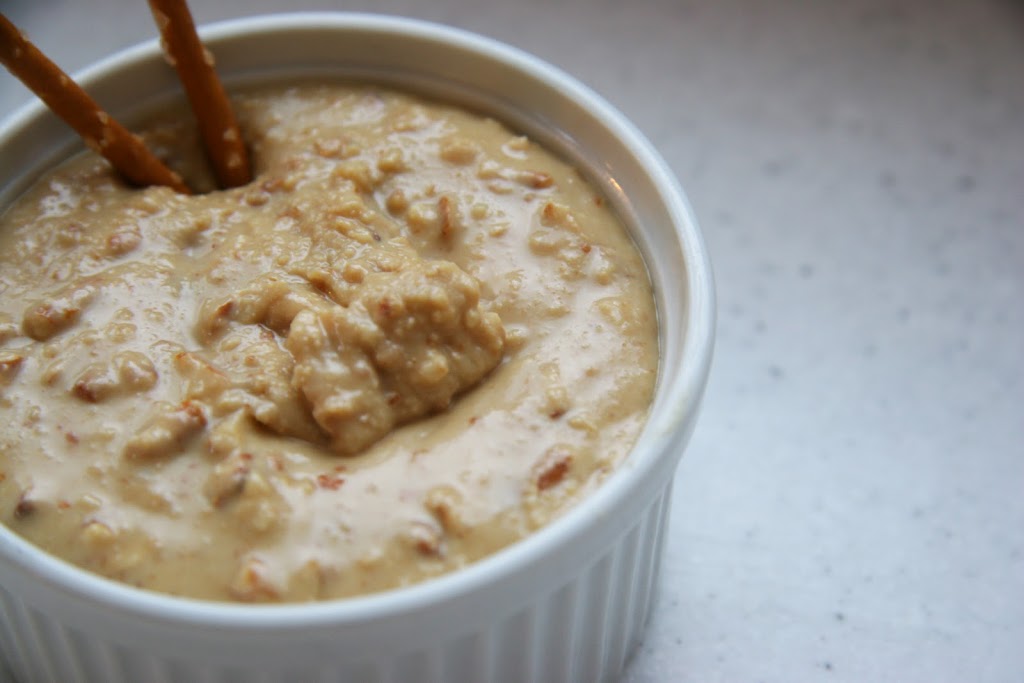 White Chocolate Pretzel Peanut Butter
I have issues. Huge issues. I'm not allowed to bring peanut butter into my home. I will sit with a jar, equipped with a spoon, and before I have a chance to decide whether I want to dip some pretzels or spread it on toast, it's gone. All of it.
I love everything with peanut butter. It's one of my only vices. This was such a bad idea (obviously, I mean a good one).
Sweet, salty, creamy, silky, chunky, and crunchy all at the same time. This peanut butter is AMAAAZING, and such a classic combo of flavors with a little twist.
I would hoard this if I were you – for your PB&J sandwiches, or, if you are like me, just as a sticky buddy for your spoon.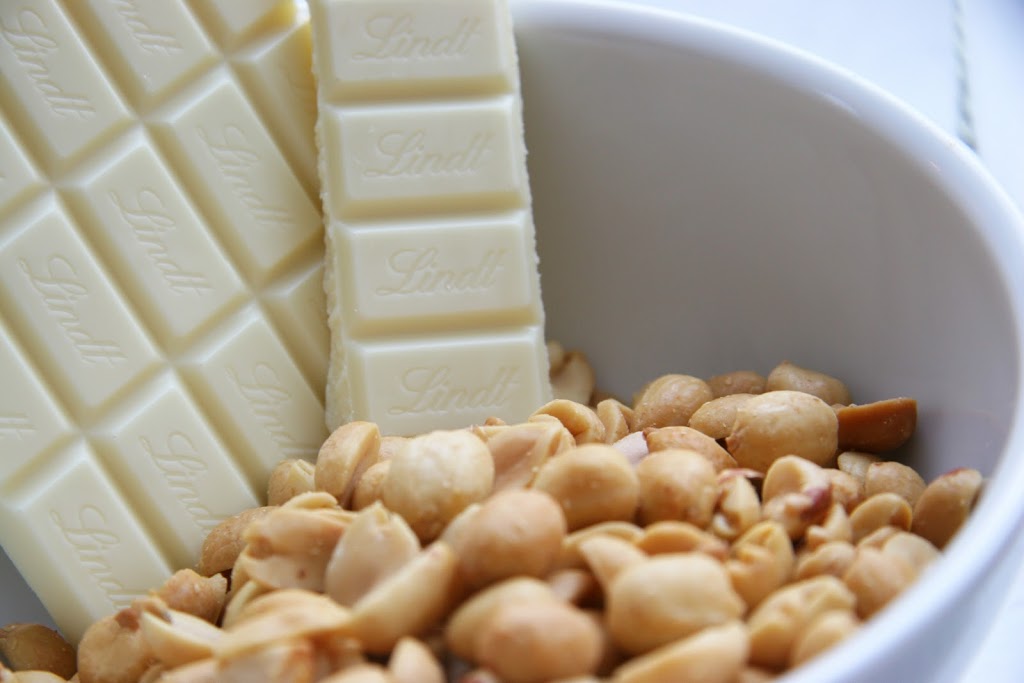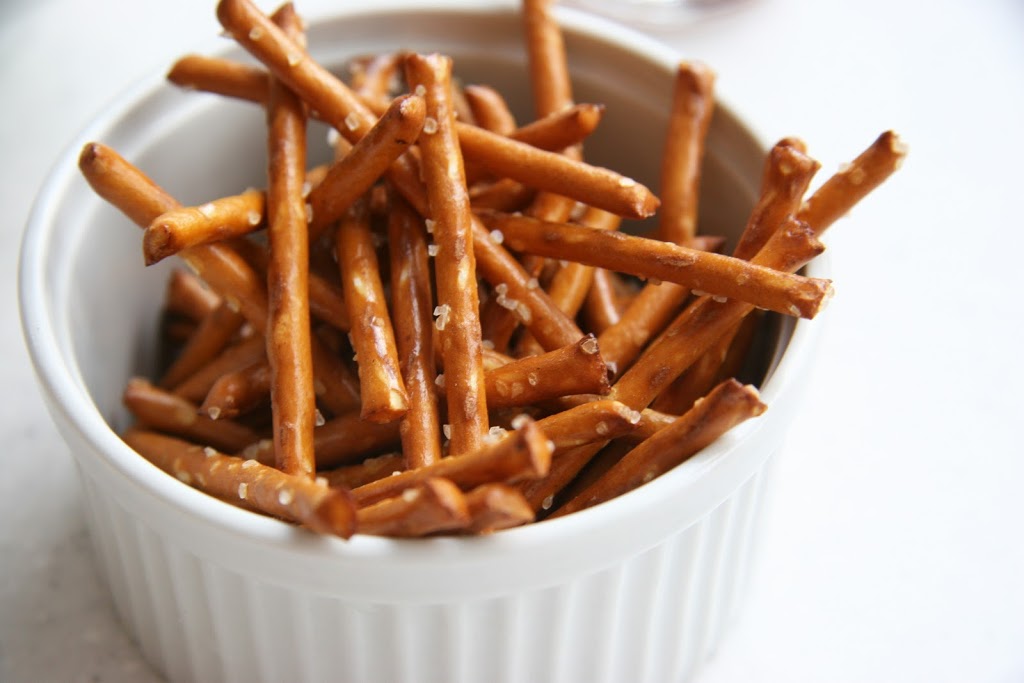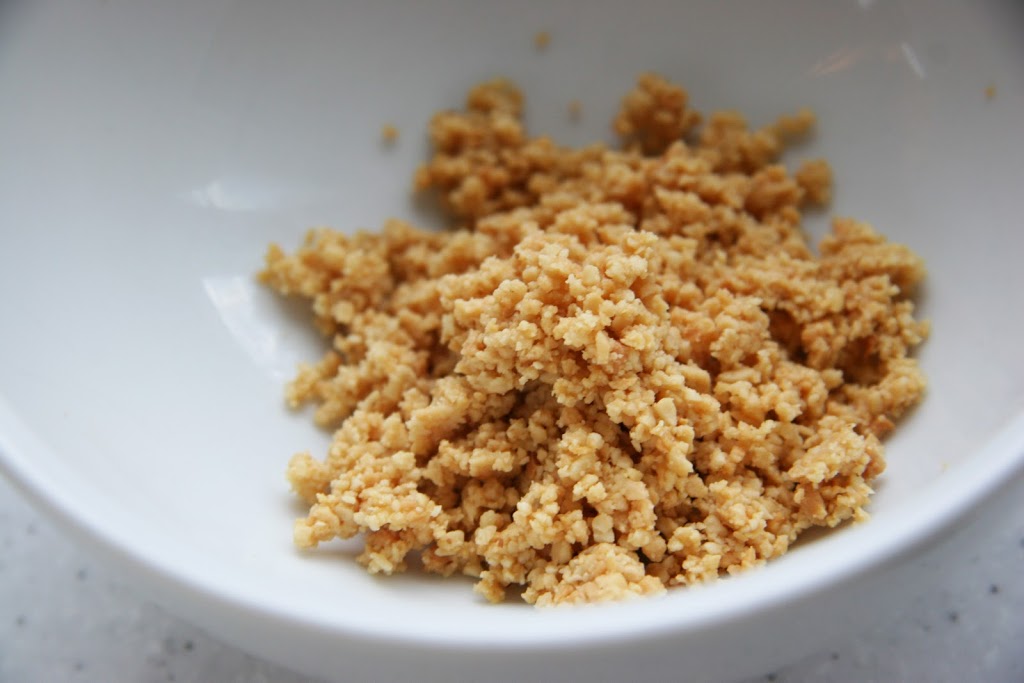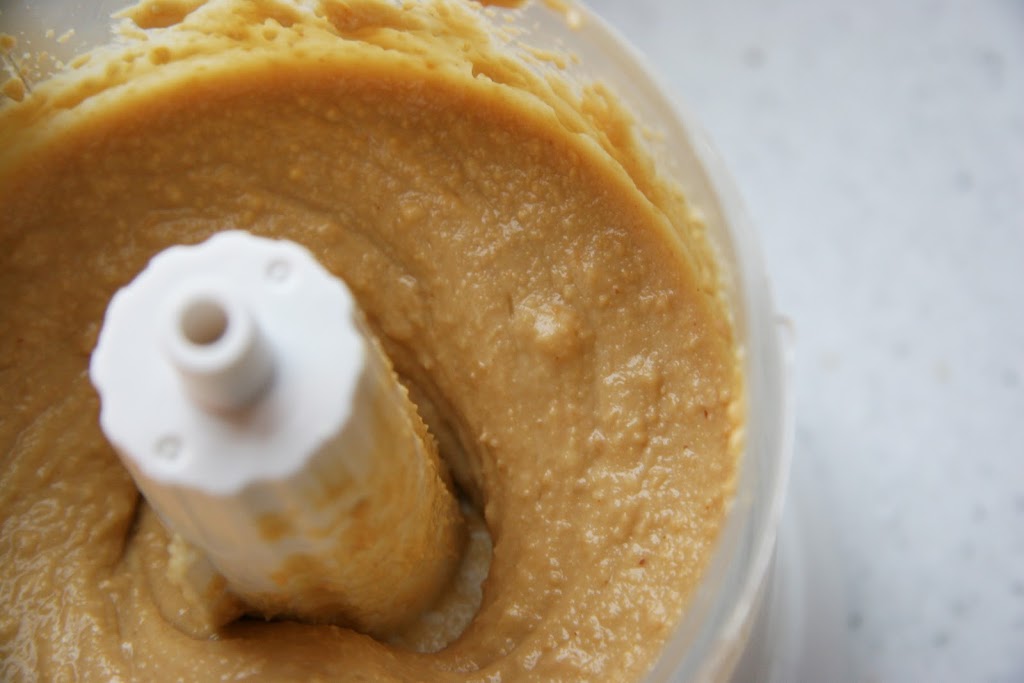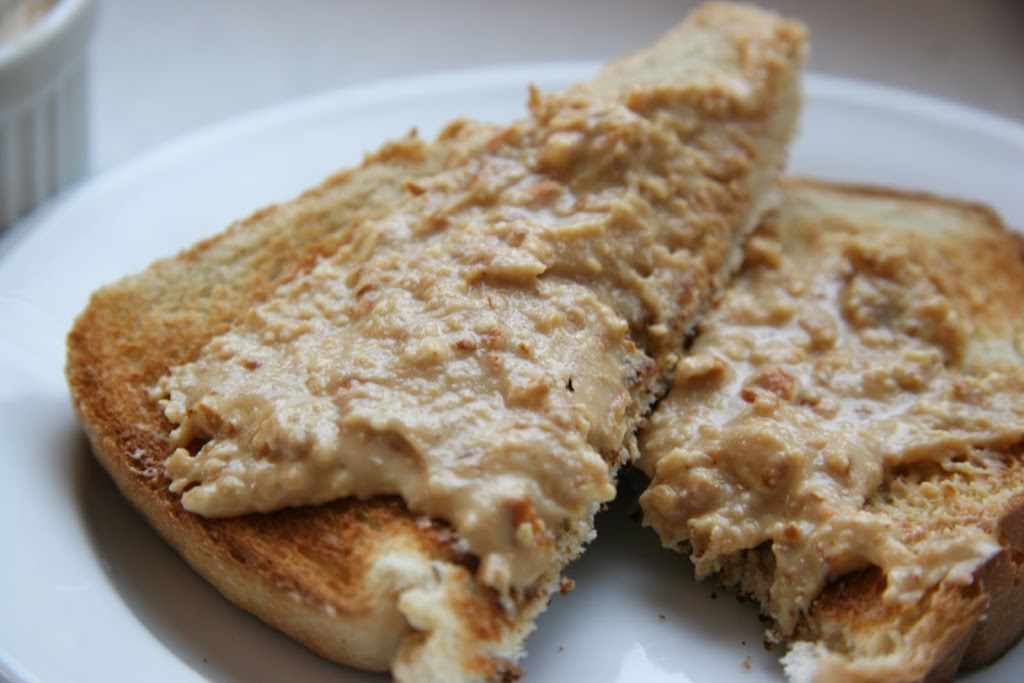 White Chocolate Pretzel Peanut Butter
1 1/2 cups roasted unsalted peanuts
1 bar (100g) good quality white chocolate
1/2 cup salted pretzel sticks (must be sticks!)
Place the peanuts in a food processor and pulse until the peanuts are coarse. Remove about 1/3 cup and set aside. Continue processing until the mixture is very smooth. This may take some time but it will happen. Scrape down the sides if you see that it's not mixing evenly.
Break the white chocolate into pieces. Put all of it into the food processor and mix until smooth again.
Add in the pretzels and pulse until the pieces are fairly small in size.
Mix with reserved peanut pieces.
Store in a sealed container in the fridge for up to 2 weeks.