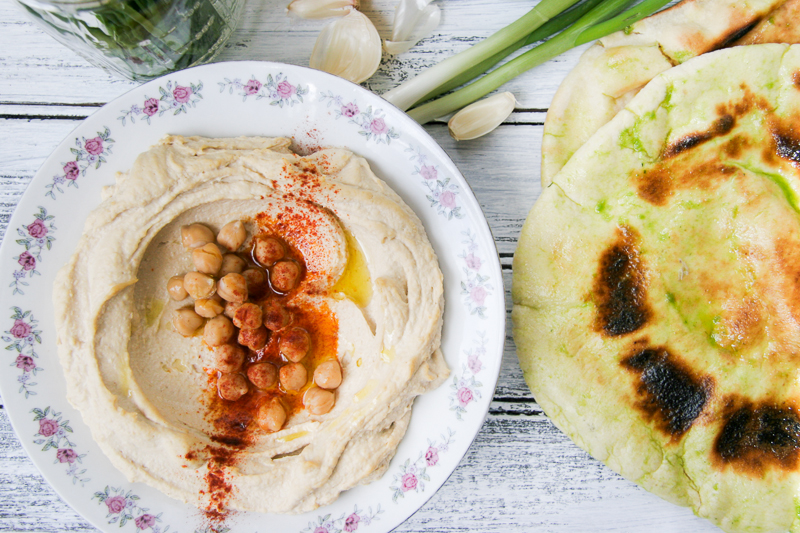 Quick Hummus w/ Green Pitas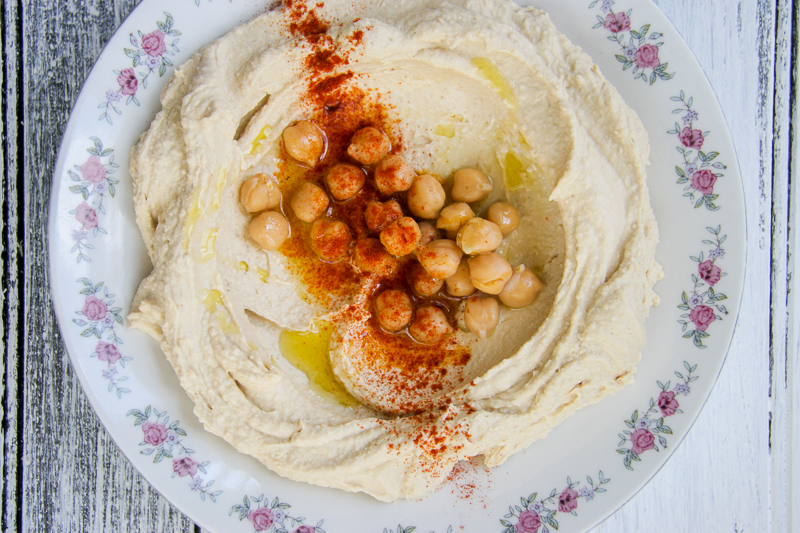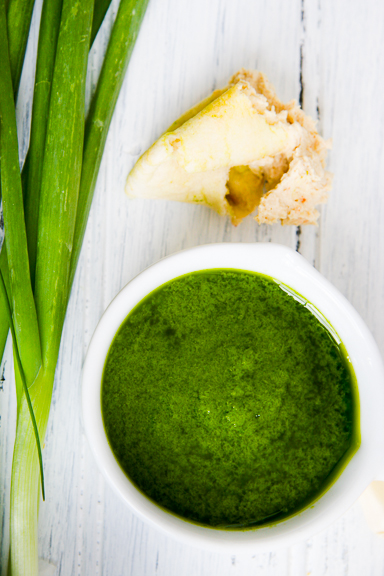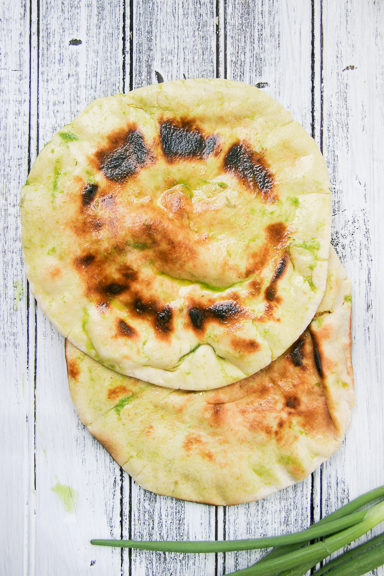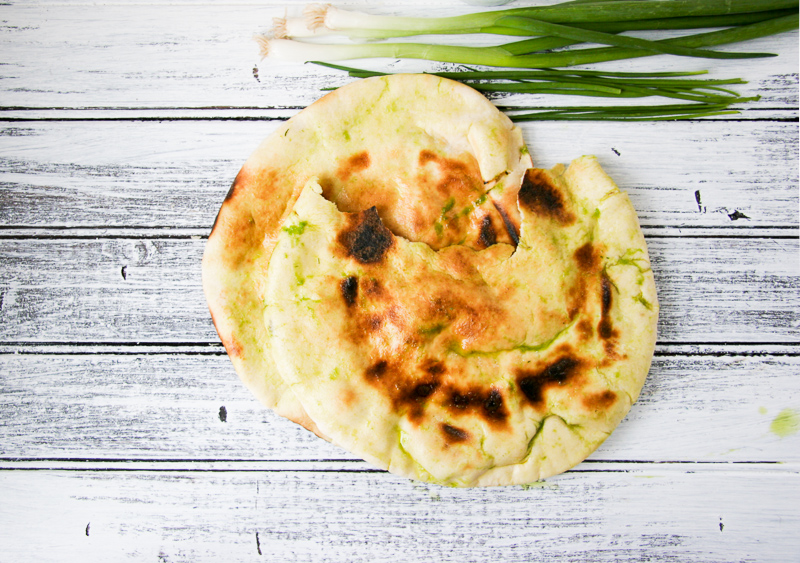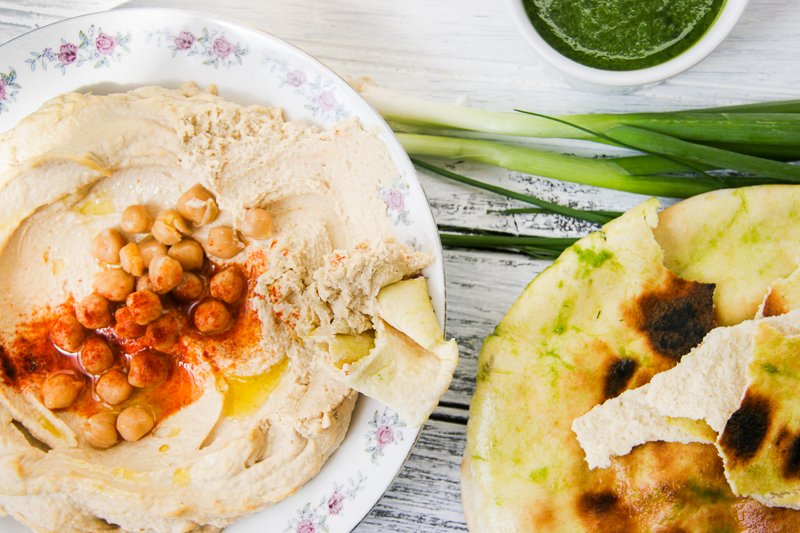 Immi
/'imee'/
noun: Immi; plural noun: Immies
A person living in a country foreign to their own.
A person still living by their foreign, "old country" way of life.
One who enjoys suffering.
Interchangeably used with the word immigrant.
adjective: Immi
Characteristic of being an immigrant or foreigner.
Of a different country. More often used to describe a non-American in America.
Unfamiliar to American culture.
Used in a sentence:
My mother-in-law, the immi, discards of vacuum cleaner dirt outside her front doorstep.
Danielle's hair is so immi that it takes a quarter bottle of hair cream to calm the frizz.
It is very immi of Ken and Nate to refuse to turn on their air conditioning in the summer.
That immi broom is only two-feet tall and is used exclusively to sweep one's porch while simultaneously breaking one's back.
The only way to eat hummus is to mop it up with a pita, like an immi.
Confession: I have immi floor pillows. They're for lounging.
"It takes an immi to know an immi."
-Nora Artinian, Armenian immi
I'm a huge immi. And I like it.
Quick Hummus w/ Green Oil Brushed Pitas
makes about 2 cups of hummus
makes about 1 cup of green oil
For the green oil:
3 scallions, roughly chopped
1/2 cup chives, roughly chopped
2/3 cup olive oil
1 tsp salt
For the hummus:
1 can (475g) chickpeas, drained and rinsed
2-3 cloves garlic, roughly chopped
juice of 3 lemons
1/2 cup tahini,
This brand is my fave.
1/2 tsp salt
1/4 cup ice water
olive oil, garnish
paprika, garnish
4 Pitas
For the Green Oil: Add all the ingredients listed for the green oil in Magic Bullet
. Oh.. you don't have one? Really? Ok, throw it all in a blender. Puree until super smooth. Let stand for at least 30 minutes.For the hummus: Reserve a few chickpeas for plating. Puree the remaining chickpeas in a Food Processor
until a thick paste forms. Make sure to scrape down the sides and give it a few extra buzzes. Add the garlic, lemon juice, tahini, and salt. Process until its very smooth. Scrape the sides again and process for another minute. Stream in the ice cold water while the processor is running. Taste the hummus for seasoning. Add more salt or lemon as you see fit.When plating, make sure to push the hummus down with the back of a spoon to make a well in the middle and form high walls around the side. It should look like a shallow bowl of hummus. That is the immi way. Garnish with the reserved chickpeas, paprika, and drizzle of olive oil.
For the green oil brushed IMMI pitas: You must have a gas range stove top for this method. Turn the flame on medium-low. Throw pitas right onto the burner grates. Flip just as you start to see the pita charring. This will take about 20-30 seconds on each side. If the pita puffs up… that's totally cool. It wont explode. Brush the green oil on both sides of each pita while still hot. SERVE IMMEDIATELY!If you do not have a gas range: Broil each side of the pita on the top rack for about one minute for each side. Brush the pita on both sides with the green oil, as above.DANI'S NOTES:
I guess you can use this hummus recipe for baby carrot dipping as a healthy alternative… but BOOOO!!!!!
The oil will last in the fridge covered for a few days. Use as a finishing oil on fish!
You can strain the oil with a cheese cloth for a clear green oil which is beautiful when plating anything.
I may or may not have lounged on my floor pillows 

eating

 inhaling this, shamelessly alone, after the photos were taken